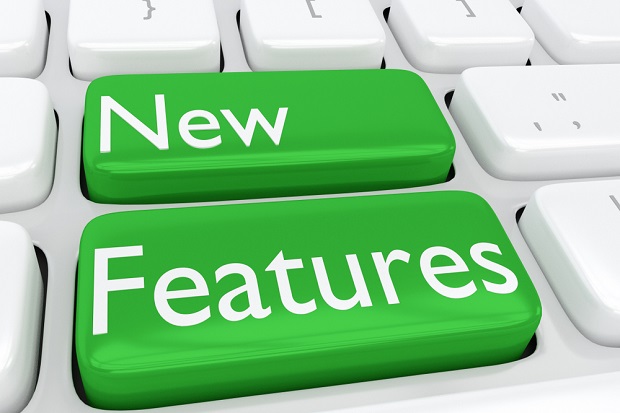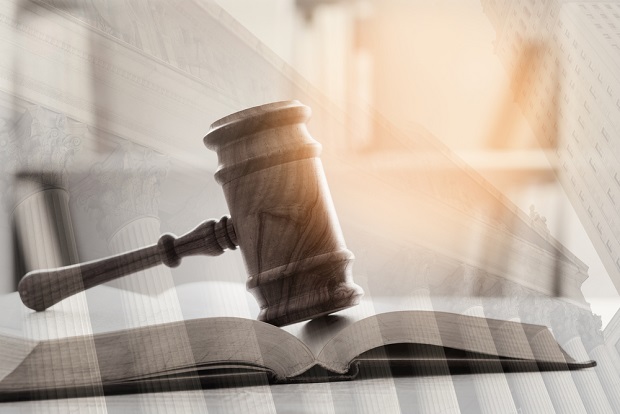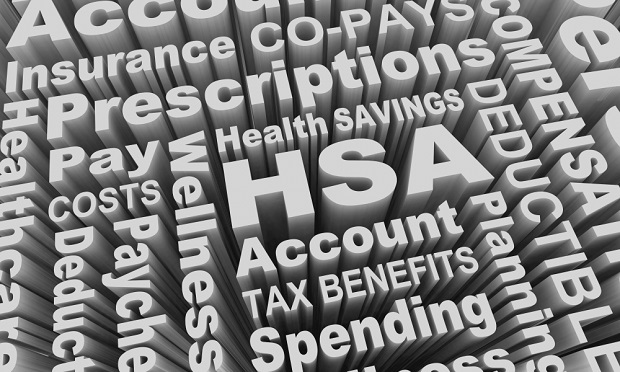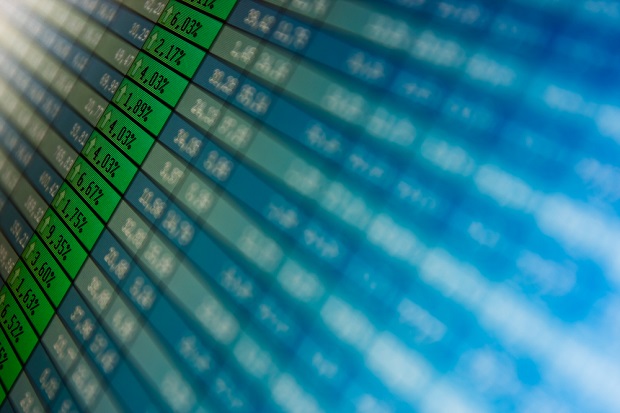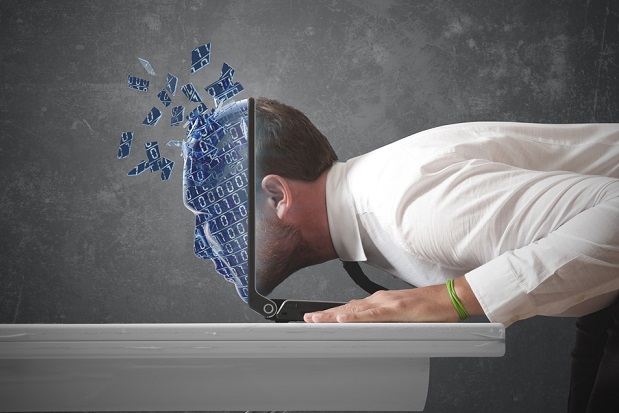 Advertisement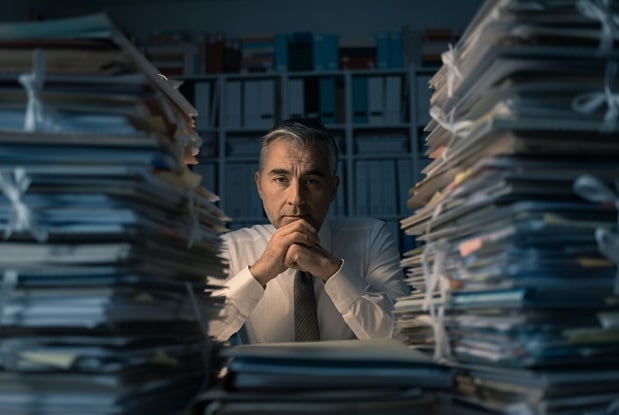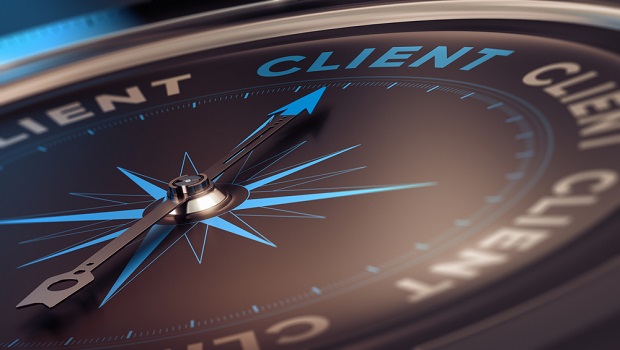 Most professionals take a positive stance when talking business, including advisors. But behind the smiles are some very real concerns. To learn more, the National Association of Plan Advisors surveyed attendees at its annual 401(k) Summit this spring.
"We wanted to take advantage of the largest gathering of retirement plan advisors in the nation to get their sense of their current challenges and future trends," said Nevin Adams, Chief Content Officer, American Retirement Association, and Editor-in-Chief of NAPA-Net the Magazine, which conducted the Summit Insider survey.
The survey offers a look at some of the top issues advisors are facing in a changing industry. Here are seven of them.