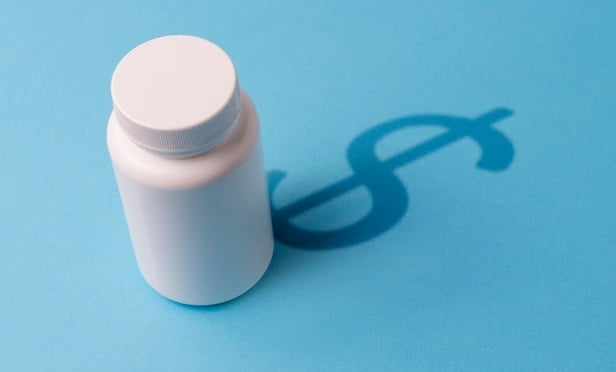 Maybe it wasn't such a hot idea for pharmaceutical companies to decide to all raise prices at the same time, or to be so blatant about how profitable things are or how much they can charge for branded drugs.
Senator Bernie Sanders, I-VT, has teamed up with Representative Ro Khanna, D-CA, in offering a bill that goes after those rising prices by stripping monopoly protection from drug companies if their prices are judged to be too high.
Related: Pharma balks at proposal to list drug prices in TV ads
The Hill reports that the bill—one of the most aggressive aimed at lowering drug prices—would disregard patents in stripping monopoly protections and allowing other companies to come up with cheaper generic versions of a drug if the price for that drug is higher than the median price in Canada, the United Kingdom, Germany, France and Japan.
"No other country allows pharmaceutical companies to charge any price they want for any reason they want," Sanders said, adding, "The greed of the prescription drug industry is literally killing Americans and it has got to stop."
While pharma companies argue that other countries using price controls stifle innovation in the creation of new drugs, progressives aren't buying it. In fact, even though it's not clear that this bill has a way forward in the Senate, with Republicans still in the driver's seat there, the public mood—and even that of the Trump administration—seem to be on the side of progressives in seeking a way to cut drug costs.
Khanna, a progressive representing California's Silicon Valley, said in a statement, "Today, we're sending big pharma a message: Market exclusivity is a privilege, and when you abuse that by price gouging the sick and aging, then you lose that privilege."
Read more: