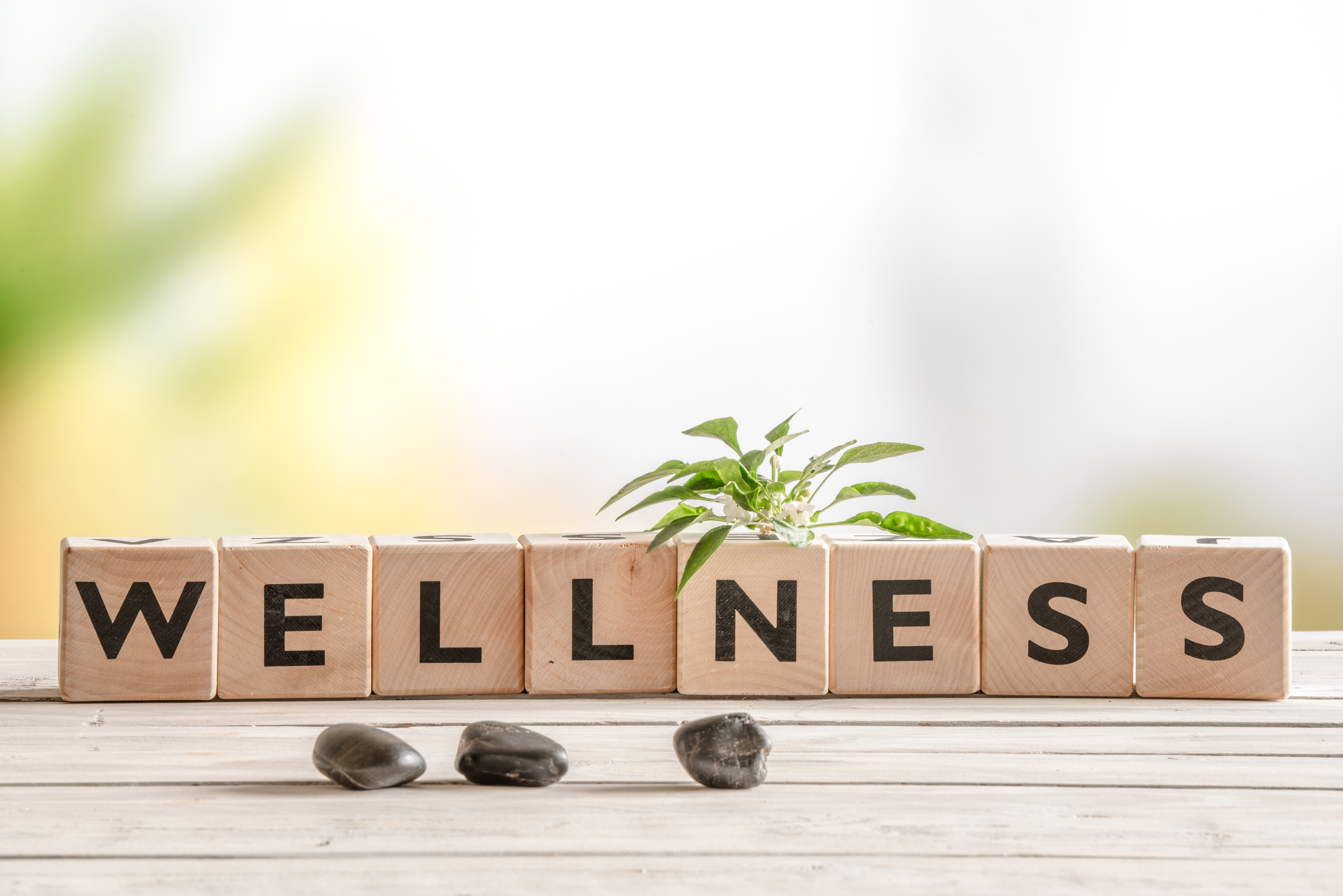 The benefits industry is like a merry-go-round. Benefit popularity is cyclical, and market trends and themes always seem to circle back into the foreground over time. However, the acceleration of technological innovation is propelling the benefit carousel faster each year, making it challenging for many brokers and employers to keep up with changes and new products in the market.
2018 focused on the individual's role in health care, and more specifically, their access to transparency tools,education and the adoption of technology to foster more informed health care consumerism. The spotlight on individual privacy, security, and protection continued to shine as well. As we close out the first quarter of 2019, I expect those trends to continue through the evolution of benefits on which we already rely as well as adoption of new, innovative products.
Looking back at 2018, we saw continued growth of several cornerstone benefits:
Telemedicine adoption increased by employers, health care providers, and health systems; pro-telemedicine legislation passed; and services expanded beyond acute care into behavioral health, dermatology and more
Constant data breach headlines and privacy concerns contributed to a continued rise in interest for identity theft protection
Health care didn't become less complex or more transparent, so the need for health advocacy remained prevalent
These benefits are continuing to gain traction in 2019. As our comfort with telehealth technology increases, so do telehealth options. Behavioral health is one of the most popular developments for telehealth providers, as is the expansion of specialist offerings like second opinions and dermatology. Access to an expert medical opinion (or second opinion) through telehealth technology eliminates time spent traveling to another city or state to see a specialist, helps avoid unnecessary surgery by finding alternative treatment options, and ultimately saves individuals a great deal of time and money by ensuring correct diagnoses.
Extensive attention was given last year to the growing population of employees who double as caregivers, illustrating effects on productivity, physical and mental health, and personal finances. Caregiver support platforms are gaining traction as a result, and will likely get even more attention this year as we continue to understand the challenges faced by working caregivers. Caregiver support is an emerging space similar to where telemedicine was five or six years ago. As employers better understand how important these services are to the overall health and well-being of their workforce, the more prominent these benefits will become.
Another benefit trend is financial wellness, and the impact of financial health on employee well-being. Research indicates the strong correlation between all aspects of a person's health – physical, mental, financial – and how impactful financial stress can be to a person's overall wellness. While the interest in financial wellness grows, 2019 will be a year of determining the best mix of resources to offer employees. Each generation represented in the workforce has diverse financial needs, and many financial wellness products address only one or two key areas. The key will be identifying products addressing the spectrum of financial topics including student loan repayment, budgeting, taxes, insurance, retirement planning, and more.
There are many new and exciting benefits on the horizon. With accelerating adoption of new services, access, and technology across healthcare, I am looking forward to enjoying the ride in 2019!
Amanda Franklin is Executive Vice President of Operations at New Benefits, where she cultivates relationships with vendor partners, implements new and relevant benefit solutions, and ensures efficiency throughout the company. New Benefits is a leading aggregator of non-insured benefits, including telemedicine, health advocacy, and caregiver support.