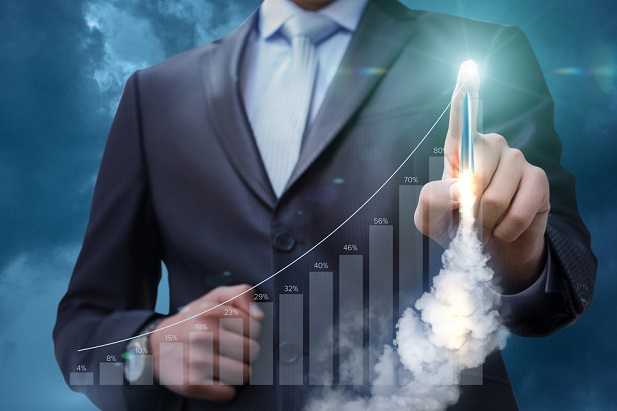 Advocacy groups under the umbrella West Health want people to take action on the health care cost crisis – "an American Epidemic." To drive home the point, West Health is providing clocks on a new website, HealthCostCrisis.org, that show how a myriad of costs will continue to skyrocket each year until 2040 if no action is taken.
Some of the website's stats include the following:
In 2019, average premiums (employee and employer shares) and out-of-pocket costs for a family of two or more covered by employer-sponsored insurance is $22,960 – and by 2040, the total will increase to $53,940 if no action is done.
"Medical bills strike more fear in the hearts of Americans than serious illness… the very health and wealth of our nation and its people are at stake," writes West Health's president and CEO Shelley Lyford.
The U.S. currently spends $360 billion for prescription drugs, but by 2040, that cost will rise to $1.13 trillion.
"Food. Clothing. Rent. Utilities. Many Americans must make hard choices to afford medications," the website reads. "Even worse, almost one in five forgo needed prescription drugs due to cost. With drug companies charging higher and higher prices, fewer Americans will be able to afford the drugs they need."
Hospital prices have grown 600 percent since 1990.
"Going to the hospital can be a huge financial blow for Americans," the website reads. "Insurers, employers, and everyday people all feel the pain of rising healthcare prices, including hospital stays, physician visits and prescription drugs. Unless we act now, we can expect the cost of a hospital stay to reach $135,000 by 2040."
Employers are currently spending $810 million to support employee health care, but by 2040, that cost will rise to $2 trillion – again, if no action is taken.
"As a business spends more and more for employee health insurance, less and less is left for investing in their company's future," the website reads. "It's no wonder Warren Buffett calls healthcare 'the tapeworm of the U.S. economy.'"
Not surprisingly, after each clock the website has a "Take Action!" button for people to subscribe to the group's cause – "Let's stop the epidemic of high healthcare costs in America. Join our movement."
West Health is a family of nonprofit and nonpartisan organizations funded by philanthropists Gary and Mary West in two locations: the Gary and Mary West Foundation and Gary and Mary West Health Institute in San Diego, and the Gary and Mary West Health Policy Center in Washington, D.C.
The advocacy groups support measures that require providers to stop fee-for-service practices and move to value-based care; empower Medicare to directly negotiate drug pricing, which it is currently prohibited from doing; and create true price transparency for patients, businesses and the government.
READ MORE:
Can self-funding work for smaller employers?
How are top employers managing health care costs?
Cost control depends on what's driving health care prices in your region