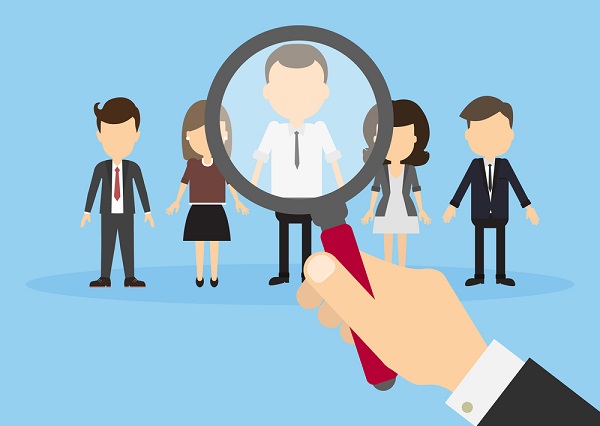 Corporate profit may be on the decline in 2019 due, in part, to higher labor costs and slower revenue growth. These are the findings by the Conference Board, which says companies in the U.S. that may experience the biggest losses are those using blue-collar workers, who now command higher pay due to their scarcity.
The Conference Board's report, Global Labor Market Outlook 2019, also points out that, because America's economy has far more available jobs than available workers, companies are changing their recruiting strategies. This includes lowering educational requirements and increasing telecommuting.
Other findings show that labor inequality is shrinking because higher blue-collar wages has narrowed the gap. Also, during the financial crisis and in the two to three years following it, the share of workers with a BA or some postsecondary education increased among new workers. But since 2012 and 2013, this trend of "upskilling" has mostly reversed. These results suggest that, in recent years, as the pool of available workers became depleted, employers have hired less-qualified workers for a given job opening.
"Those without a high school degree now have record-low unemployment," said Frank Steemers, an Associate Economist at The Conference Board. "For years, too many of them remained on the sidelines, but companies are now hiring more of them and bringing them up to speed with additional training."
Also, quality has become a factor. The rate at which people are voluntarily leaving their jobs is growing, while the unemployment rate is declining. These are among the factors that help to explain why, in this tight labor market, labor quality recently ranked as the number-one concern among independent businesses.
"Because this labor market is brimming with job opportunities, employers are struggling to fill open positions and retain workers," said Elizabeth Crofoot, a Senior Economist at The Conference Board. "To attract quality workers, employers are taking steps to make their jobs more appealing, not only by raising wages, but by enhancing benefits, increasing job flexibility, and providing more meaningful work."
Read more: