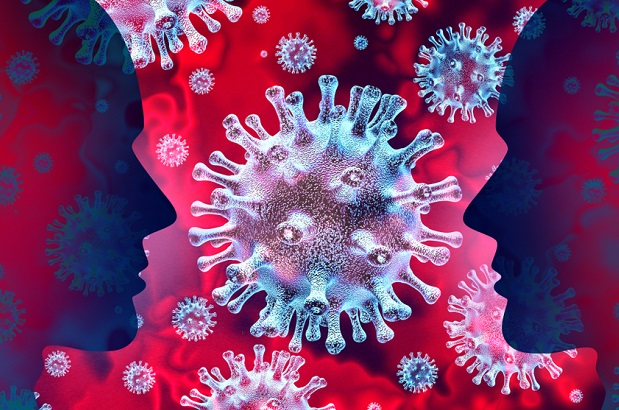 While many insurers have announced they will waive costs associated with testing and treatment for COVID-19 coronavirus, there's still a great deal of confusion about what plans will cover.
To combat at least one aspect of confusion, the IRS has issued guidance on testing as it relates to high-deductible health plans. Specifically, individuals using their HDHP to pay for testing for coronavirus can do so without having to satisfy the minimum deductible requirements.
Related: Evolving HSAs pose challenges for employees and employers
In notice 2020-15, the IRS says that "Due to the unprecedented public health emergency posed by COVID-19, and the need to eliminate potential administrative and financial barriers to testing for and treatment of COVID-19, a health plan that otherwise satisfies the requirements to be an HDHP under section 223(c)(2)(A) will not fail to be an HDHP merely because the health plan provides medical care services and items purchased related to testing for and treatment of COVID-19 prior to the satisfaction of the applicable minimum deductible."
"It's great to see the IRS move so quickly on this," says Steve Wojcik, vice president, public policy, Business Group on Health. "This will give HSA plans flexibility and help reassure employees."
Forbes reports that in addition, "any vaccination costs continue to count as preventive care and can be paid for by an HDHP."
The IRS said in its notice that to remove any barriers to testing and treatment during the public health emergency caused by Covid-19, "all medical care services received and items purchased associated with testing for and treatment of COVID-19 that are provided by a health plan without a deductible, or with a deductible below the minimum annual deductible otherwise required under section 223(c)(2)(A) for an HDHP, will be disregarded for purposes of determining the status of the plan as an HDHP."
Thus, testing and treatment for the virus will can be covered under the umbrella of "preventive services," and plan sponsors who cover related medical care will not be in violation of the regulations typically governing HDHPs.
It cautions that the guidance only applies to the Covid-19 emergency and does not void any other requirements governing HDHPs and HSAs. According to the notice, "Individuals participating in HDHPs or any other type of health plan should consult their particular health plan regarding the health benefits for testing and treatment of COVID-19 provided by the plan, including the potential application of any deductible or cost sharing."
Related: