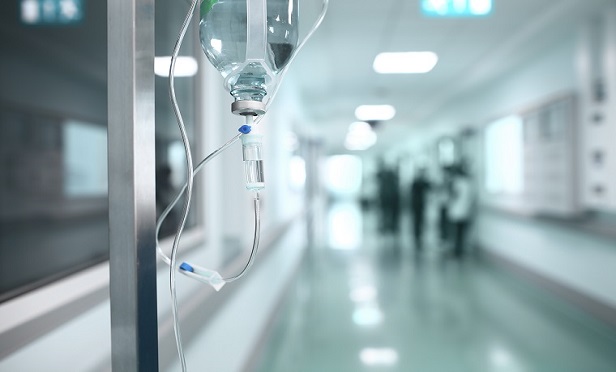 Some U.S. life insurance policies may not cover deaths caused by war, but they do cover deaths caused by pandemics.
Regulators at the National Association of Insurance Commissioners (NAIC) address that hot topic in a brief that addresses how various types of insurance products are likely to work in the age of the COVID-19 pneumonia pandemic.
Resources
The authors of the brief have included sections on health insurance, travel insurance, annuities, business interruption insurance, workers' compensation insurance, and general liability insurance.
Related: Health insurers to waive cost-sharing requirements in fight against COVID-19 coronavirus
In the section on life insurance, for example, the authors state, that, "There is no pandemic exclusion for life insurance. General life insurance covers pandemics, assuming you were truthful about your travel plans and exposure to illness during the application process."
For holders of whole life policies and other cash value policies, the main risk is that investment market volatility may hurt the performance of any crediting rate component that's linked to the performance of the investment markets, according to the NAIC.
In the section on health insurance, the NAIC notes that states and insurers have been working eliminate co-payments and deductibles for people getting Covid-19 testing, but that enrollees in large group health plans need to talk to their employers to see whether their plans cover COVID-19 testing.
Read more: