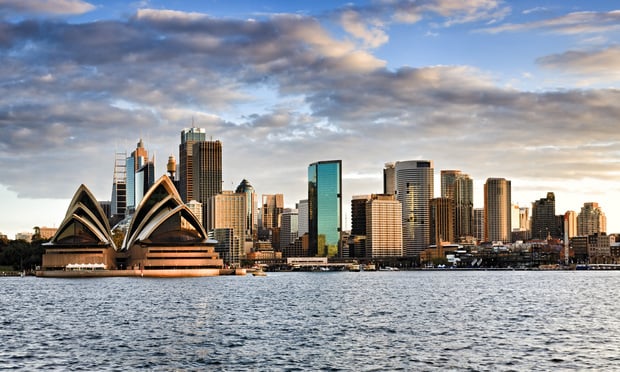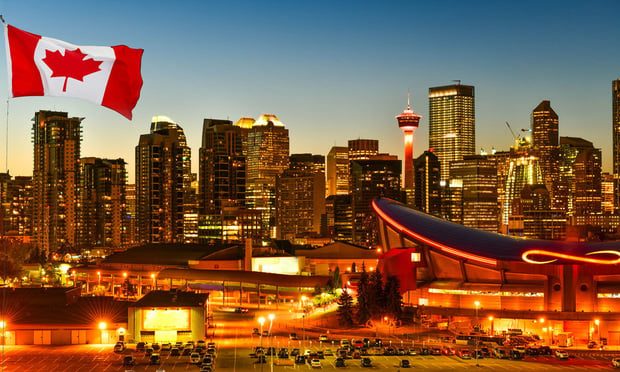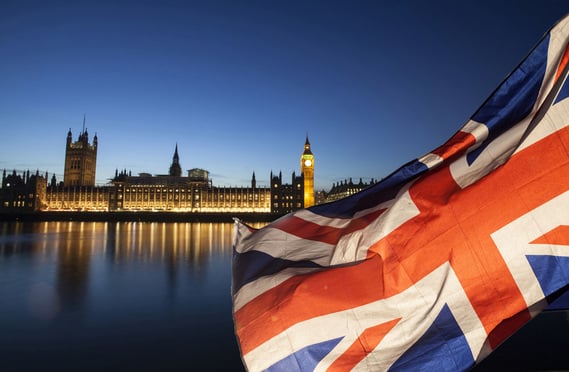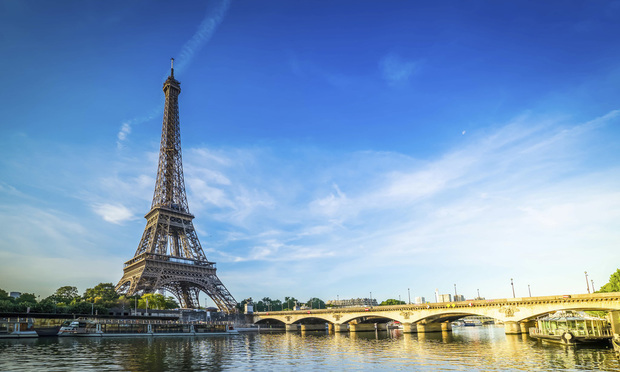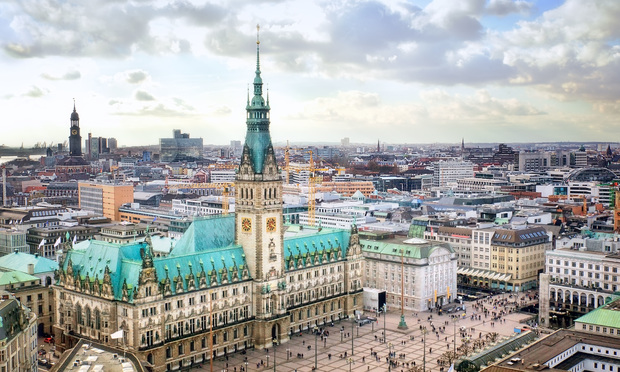 Advertisement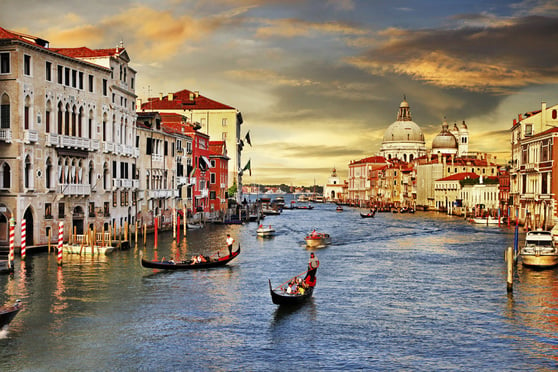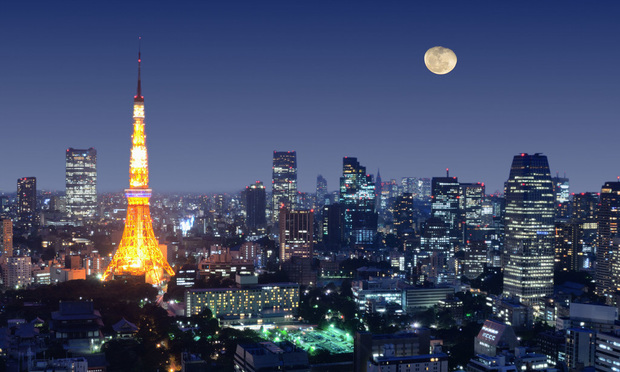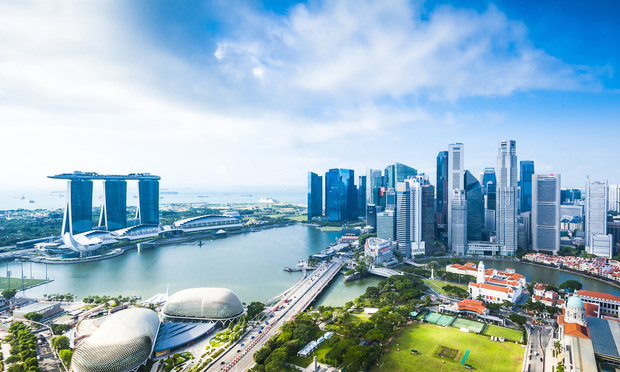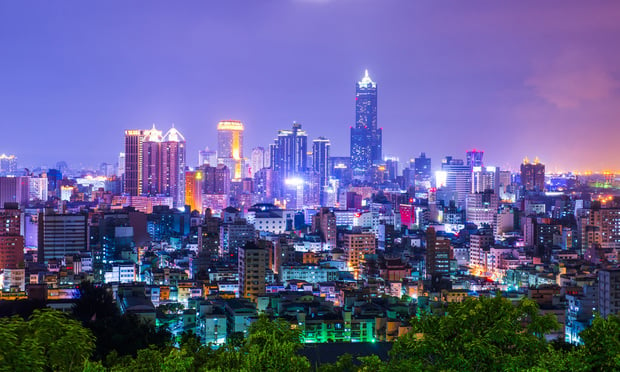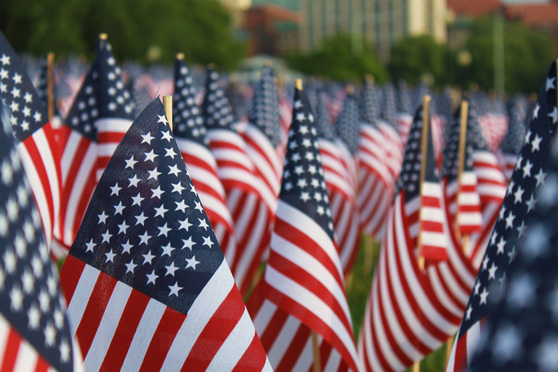 Advertisement
Health care reform continues to be a fiercely debated topic in the United States, primarily around the subject of single-payer vs. our current system. Several reforms and innovations have taken place in this country, from Medicare and Medicaid innovations to employers joining together to form their own nonprofit health care corporations. But how do American innovations measure up to the rest of the world?
Related: In ranking of healthiest countries, U.S. comes in at 35
The Commonwealth Fund, a private U.S. foundation that supports independent research on health care issues, has updated its International Profiles of Health Care Systems. The study delves into the systems of 20 countries, covering subjects from the organization and financing of health care to controlling costs and spending.
Newly added sections reveal how medical education is funded, and the different levels of patients' out-of-pocket expenses for basic services.
See our slideshow above for highlights of the innovations and reforms that have taken place in ten of the 20 surveyed countries, and click here for the full report.
Read more: