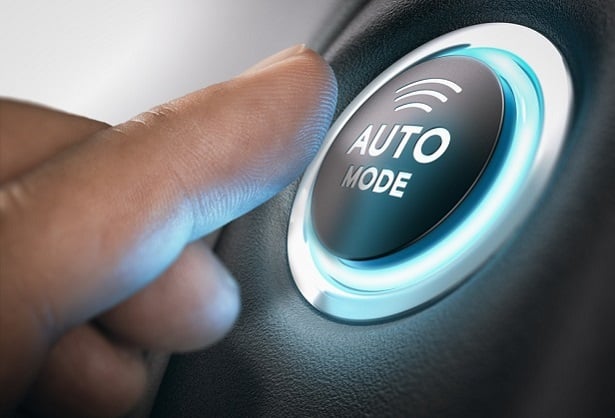 Employers should expect higher adoption rates of voluntary benefits in the upcoming enrollment season, according to a new survey by Voya Financial. The investment management company found that over 70% of working Americans plan to take a closer look at the voluntary benefits on offer through their employer, and over half plan to make different elections than they did last year.
Related: COVID-19, health plans and employee status changes: What employers need to know
"With COVID-19 part of our daily lives for the foreseeable future, our new survey reveals that many are focused on ways that they can protect the health and wealth of themselves and their families, and they recognize workplace benefits are a way to do just that," Rob Grubka, president of employee benefits at Voya Financial, said in a statement.
Open enrollment is a time for workers to "rethink and re-evaluate previously untapped benefits offered by their employer," Grubka said. "This is not the year for employees to hit the 'default button' on their workplace benefits, and I find it encouraging to see that more working Americans plan to take positive steps during their next open enrollment period."
It's likely that most of those positive steps will be taken by the youngest workers. Voya found Gen Z reported the highest levels of engagement in their employer-sponsored benefits.
Generations generally agreed they wanted more information about their benefits outside of the enrollment period: from 70% of boomers to 82% of Gen Z. The gap between the generations widens as actions are required. When asked if they will spend more time reviewing benefits, 83% of Gen Z agreed, followed by over 70% of millennials and Gen X, and 63% of boomers. Three-quarters of Gen Z respondents said they plan to make changes in their elections, followed by 60% of millennials and 53% of Gen X. Just over a quarter of Boomers — 28% — said they will make changes.
"As the youngest and newest workers, it makes sense that Gen Z would be most engaged on benefits as they have had the least amount of time in the workforce, less familiarity with employee benefits options and limited experience making employee benefit decisions compared to older colleagues," Grubka said.
Other findings:
Most workers — 84% — are satisfied with the amount of coverage through their core benefits offered by employers.
Eligible workers have other things on their mind, too. Almost half said they would rather plan a home improvement project or shop for a new cable or internet provider than review their benefits options.
Economic uncertainty wrought by COVID-19 has made financial planning a lot more appealing to many workers. Almost half of respondents said getting financially secure would be a priority going forward, more so than spending time with family and friends or getting healthy.
Read more: