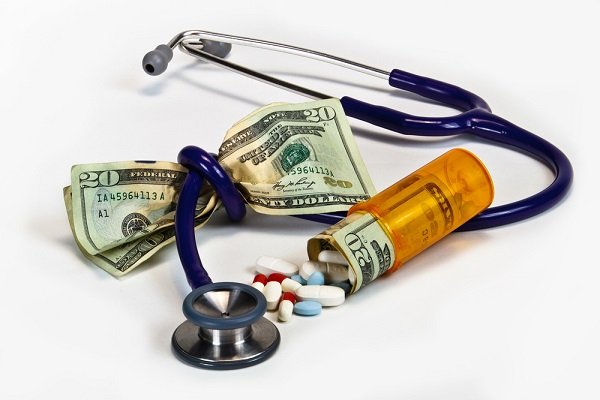 New hospital price transparency rules took effect Jan. 1 — requiring hospitals to supply detailed pricing information on their websites to allow for easy cost comparisons. But a new Health Tracking Poll from the Kaiser Family Foundation, a health policy analysis organization, reveals that "the vast majority of adults are unaware [of] or say this requirement does not exist."
The new survey data finds that only 9% of adults nationwide are aware that hospitals must disclose prices for treatments and procedures online. Almost one-quarter of them say hospitals are not required to disclose pricing details, with the rest not sure what is required. Researchers note that "the low level of awareness of this newly adopted federal requirement is consistent across different age groups, income levels, and health status[es]." This is true even among individuals with chronic conditions who would be more likely to need hospital care.
Related: Transparency regulations falling short of making pricing information more accessible
What's more, just 14% of respondents say they or someone in their family had gone online to research treatment prices at a hospital over the past six months. Researchers say that finding is consistent with previous research indicating that few adults seek out best-priced care.
According to the study, younger adults (ages 18-29 and 30-49) were more likely to say they or a family member had searched for the price of care online than older adults (ages 50-64 and 65 and older). Adults with annual household incomes between $40,000-$89,999 and over $90,000 also were more likely to say they or a family member had researched prices online than adults with lower annual household incomes.
The tracking poll was conducted by telephone in May among a sample of 1,526 adults.
In April, KFF posted data indicating that many hospitals are not in compliance with the new federal rules and cited examples in which some hospitals have even made it more difficult for patients to search prices.
"Price transparency requirements in health care generally have bipartisan support, with the latest rules on price disclosure promulgated by the Trump Administration," the study's authors wrote in an online brief posted on the Peterson-KFF Health System Tracker. "Addressing the cost of care continues to be a priority for Americans across both sides of the aisle. Price transparency may help some patients seek lower-priced care for non-emergency medical treatment and incur fewer costs, but the available pricing information has to be accessible and useful for that to happen, and patients would first need to be aware that they can find the price of care online. With only one in ten adults aware of the federal requirement for hospitals to publicly post prices for services, the potential for price transparency efforts to reduce costs remains a question."
Read more: