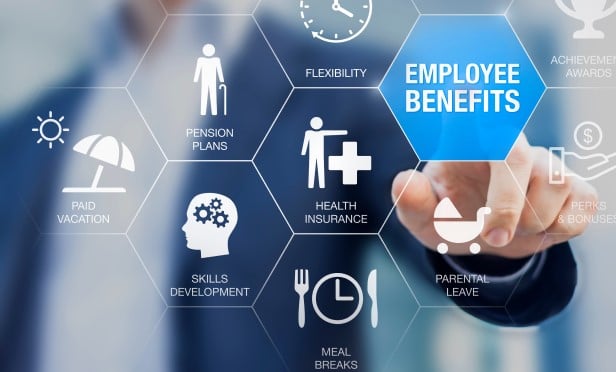 The job market has gone through a rollercoaster in the last couple of years. The push and pull between companies wanting to increase hiring and then balancing those initiatives with a possible recession has taken its toll on employers and employees alike.
Adding to those concerns is "Quiet Quitting," a new phenomenon where employees feel a lack of support from their employer and thus silently "quit" the idea of going above and beyond at work.
To attract and retain top talent in today's job market, organizations need to lean on their voluntary benefits. Going above and beyond standard benefit offerings will catch the attention of job-seekers and engage current employees, which is the perfect combination for a productive and happy team.
Voluntary but necessary
With increasing uncertain economic times, both job-seekers and current employees are looking to close gaps in coverage and mitigate risk in their lives.
Voluntary benefits not only cover areas of concern for employees, but they are also affordable for organizations that may not have a lot of room to expand their benefits budget. Take a look at these key voluntary benefits that can help engage your employees:
A simply smarter approach to voluntary benefits
The benefits experience is a major factor in engaging and retaining employees because they are more likely to engage and reap their benefits if the user experience is simple.
To make the voluntary benefits experience better for both your organization and your employees, consider utilizing a suite of benefit administration programs that tie together your offerings with a simple-to-use platform, anywhere and anytime.
Contact Clarity Benefit Solutions to learn more about crafting a voluntary benefits package that will attract and retain employees in today's job market.