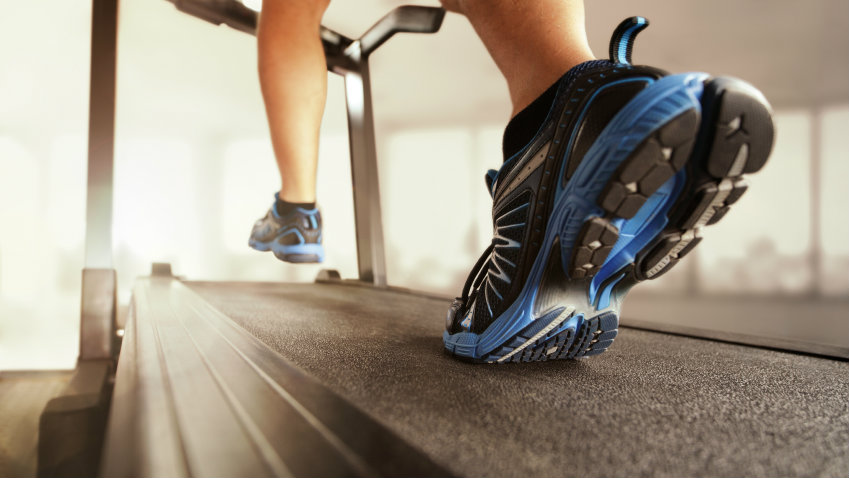 Gift cards and "employee of the month" parking spaces are appreciation relics and far from what most employees consider to be relevant actions by employers to demonstrate their gratitude for a job well done.
A survey conducted by news service boston.com found that, to be taken seriously, gestures of gratitude or appreciation need to be more along the lines of a paradigm shift than a holiday gift.
For instance, the top priority policy change, selected by 24 percent of respondents, was for management to place a ban on work emails sent during "off hours" — at night or on weekends. Since the respondents included representatives of all the major age demographic groups, one can no longer assume that millennials can be expected to be "on the clock" 24-7. They really don't like it any more than their elders do.
The second most selected policy change, at 21 percent: management support of breaks for employees during the work day, to give them a chance to recharge, relax a bit and recenter before jumping back into work.
No. 3 on the list, at 18 percent: more frequent feedback from managers. Consistent, useful feedback helps employees know whether they're doing what's expected of them and also offers the opportunity to discuss work issues with management.
No. 4, at 17 percent, was a request for a free fitness club membership or an onsite workout space. The high priority of this choice offers some insight into why rich wellness programs that include healthy activities tend to have higher participation/engagement scores than plans that simply monitor health criteria or only offer advice and expect employees to do all the work themselves.
No. 5, which garnered 10 percent of the "my top priority" selections: A formal system for thanking or recognizing outstanding peer performance. While still in the top five, this appreciation option, which most closely resembles the old thinking on how to reward people and show your gratitude for their hard work, ranks well below true policy changes actually desired by workers.
Another 10 percent said they wanted their employers to reimburse them for professional course work that enhances their skill sets.