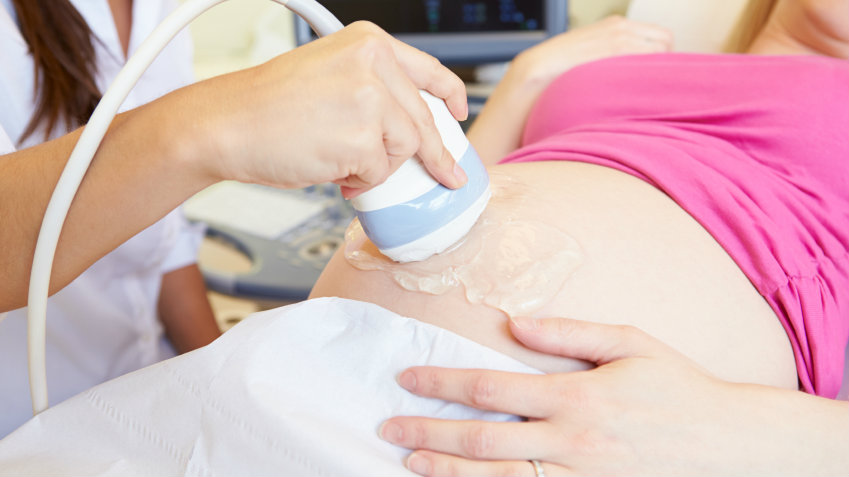 Only about one-third of American workers are enrolled in disability coverage. This means 75 million are exposed to the financial hardships of short- or long-term conditions that force them to miss work.
May is Disability Insurance Awareness Month, and Unum, a disability insurance provider in Chattanooga, Tennessee, again has released claims analysis that reveals the leading causes of disability.
The top reasons for short-term disability leave are:
Pregnancy (28 percent)

Injury (11 percent)

Joint disorders (7 percent)

Digestive issues (7 percent)

Cancer (7 percent)
The rankings for long-term leave are different:
Cancer (16 percent)

Back disorders (14 percent)

Injury (11 percent)

Cardiovascular (9 percent)

Joint disorders (9 percent)
Incidences of short-term disabilities are up 11 percent over the last five years, while long-term disabilities have increased by 24 percent in the same period.
Many workers are not prepared for these setbacks. One-half of all households could not raise $2,000 within a month if they needed to. And 75 percent of workers do not have enough emergency savings to cover six months or more of their expenses, according to Bankrate.com.
Disability benefits usually replace 60 percent of an employee's salary, and short term benefits may begin almost immediately after the disabled employee leaves work. After an individual has been disabled for 90 days, the average length of disability is four years.