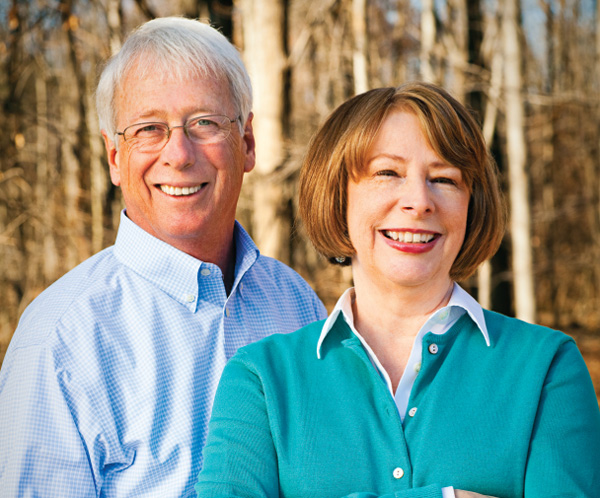 We all know that selling voluntary benefits is a multi-step process. Carriers have to sell their products to brokers, who then have to sell to the employer and ultimately the employees.
It's this last step that's often overlooked or not given enough attention. But until an employee buys something, none of the selling before that makes any difference. Understanding what employees need in terms of insurance coverage is important to achieving good enrollment results. Too often, we design our enrollment approach around what we are comfortable with rather than what the employee needs. Or, we are reluctant to tell an employer that their preferred method of enrollment is not going to work for many voluntary benefits. In both of these situations, we're not focused on the end buyer.
To illustrate this point, let's put it in the context of a different setting—the automobile industry. Today, you decide to go to a dealership to look at buying a new car.
Scenario 1: At the first dealership, the owner doesn't allow test drives because he claims it interrupts the day. Instead, you're given a brochure and asked to contact someone if you're interested in purchasing a car.
Scenario 2: At the second dealership, you talk to a salesperson who tells you he prefers small cars and proceeds to show you one. However, you have four kids and need more room. Since the salesperson is only comfortable with small cars, that's all you are able to see.
Both scenarios are ridiculous, but not all that far-fetched compared with what we do in the voluntary industry when we let our own comfort level or the employer's initial preference completely dominate the enrollment approach.
Research has shown that when it comes to voluntary, employees are looking for:
Helpful and needs-based presentation of the product

Adequate information on the product

Adequate support and advice

Proper type of product available

Appropriate amount of insurance available

Helpful and adequate technology

Simple application process
As you're considering how to enroll a case, keep in mind how well your proposed methodology provides these elements for employees.
Our research shows that different enrollment methodologies tend to accomplish these to a greater or lesser degree. We see this through a variety of instruments, including employee satisfaction regarding their enrollment experience. Consider two common enrollment methods used in the voluntary market: paper enrollment kits that the employee completes and returns (usually to HR) and an Internet-based enrollment. As indicated in the sidebar, employee satisfaction is much lower when they are left on their own to complete paper enrollment forms.
Before your next enrollment, evaluate whether the methods you are considering will address employee needs for a quality enrollment process. If not, it may be time to try something new.