January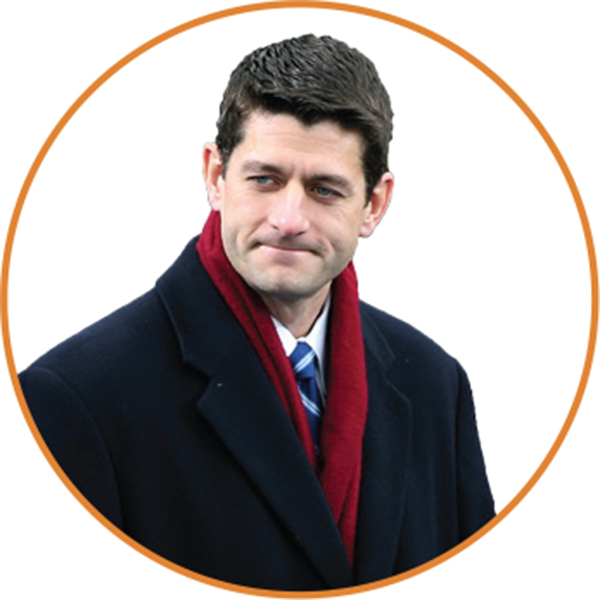 Early in 2016, President Obama blocked a Republican-led measure that would have repealed the Affordable Care Act. Just a month later, the House failed to override the president's veto. Speaker Paul Ryan still called the effort a success, saying, "We have now shown there is a clear path to full repeal without 60 votes in the Senate."
Bernie Sanders, vying for the Democrat presidential nomination, revealed his "Medicare for all" plan, which would have built on the ACA to distribute a single-payer health system across the country. The call for single payer echoed throughout 2016, with Colorado adding a ballot measure to its November election, hopeful its passage would encourage other states to follow suit; however, Amendment 69 was defeated during the Nov. 8 elections.
February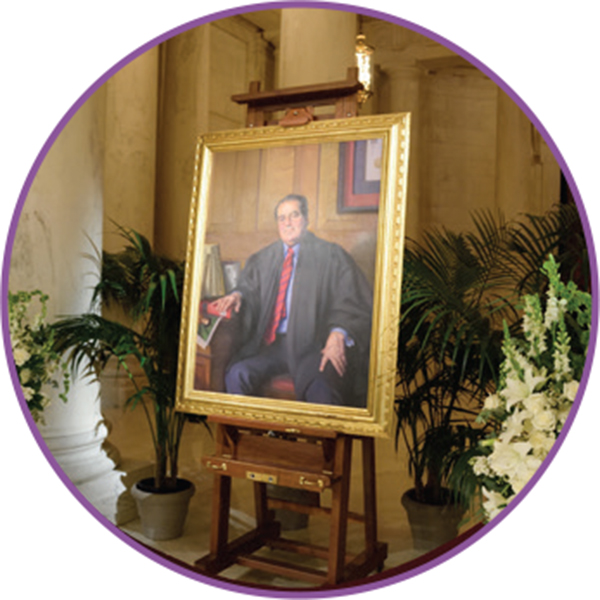 Associate Justice Antonin Scalia died unexpectedly on February 13. President Obama nominated Merrick Garland for the open position in March, but Garland still hasn't received a confirmation hearing, with GOP leaders continually blocking attempts to fill the ninth position. The future of the Supreme Court will be up in the air, presumably, until Donald Trump takes the White House in January 2017, and even then, nothing is certain.
In an effort to assuage Bernie Sanders supporters, Hillary Clinton said she would push for a state public option that would give states the ability to pursue a single-payer health system.
The Zenefits drama continued in 2016. CEO Parker Conrad was ousted, David Sacks took over, and California regulators began investigating. Despite attempts to right the ship, Zenefits struggled to recover fully, cutting its valuation in July to $2 billion, more than half of its previous $4.5 billion value. In October, reports surfaced of flailing revenue goals — only $60 million, despite projections of $450 million.
March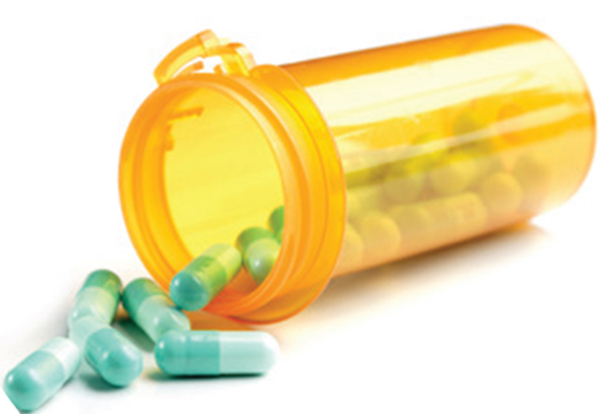 Donald Trump kicked off March by unveiling his seven-point health care plan, with the first point being "Completely repeal Obamacare." Shortly thereafter, the bipartisan group Committee for a Responsible Budget estimated 21 million people would lose health coverage under Trump's plan. In September, the Commonwealth Fund upped that estimate to 25 million Americans.
The CDC said opioids should be a "last resort." The spotlight on opioid addiction continued throughout the year, with many government leaders, insurers, and Americans calling for solutions.
Etsy and Fidelity jumped on the growing bandwagon of companies offering paid parental leave. In April, San Francisco and the state of New York passed parental leave laws. Barclays expanded its parental leave benefits in June by offering six weeks to non-primary caregivers and 16 weeks to primary caregivers. In October, Chobani began offering six weeks of paid leave to parents.
April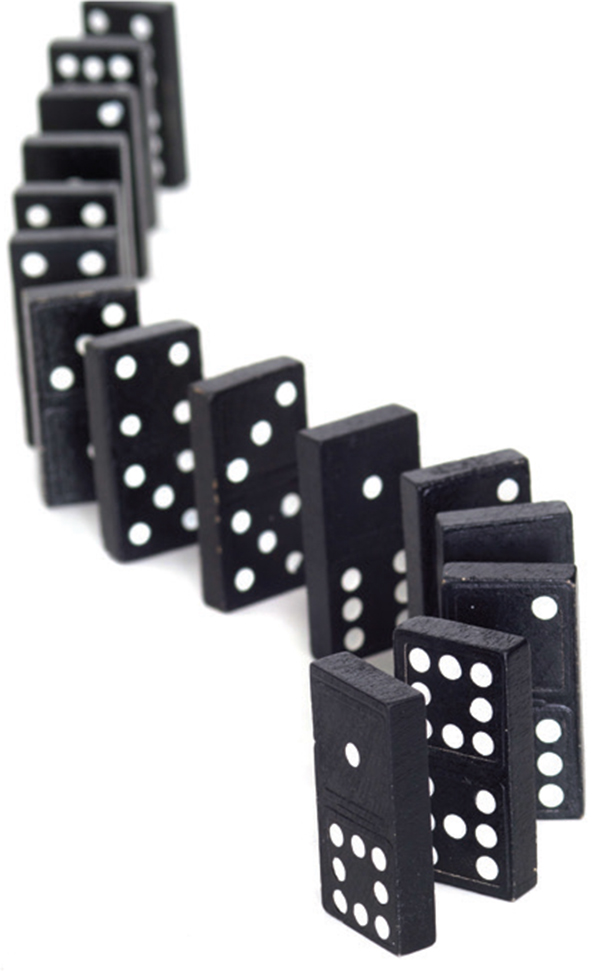 Insurance companies offering coverage through the ACA began penalizing agents for low-performing plan sales.
The Department of Labor finalized the fiduciary rule, requiring financial advisors to be fiduciaries. This was done by expanding the "investment advice fiduciary" definition under ERISA. The response was swift, with many financial advisors arguing the rule would create significant challenges for their firms.
UnitedHealth began its ACA exit, starting a domino effect of other insurers leaving the marketplaces. Humana reduced its sales in May, while Aetna exited state exchanges that same month, and then quit most of its remaining markets in August. In November, Anthem threatened to leave the ACA in 2018 if financial returns didn't get better. On the other hand, in July, Cigna indicated interest in expanding to more ACA marketplaces.
May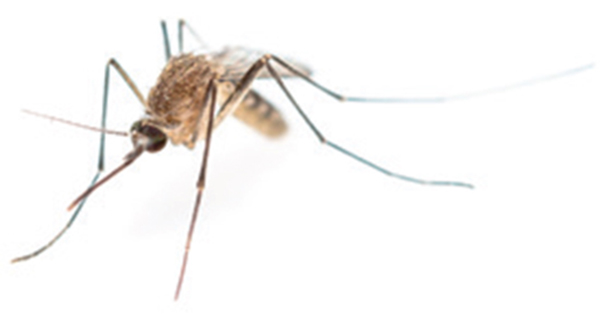 Worry surrounding the Zika virus built as the Olympics approached; however, there were zero reports of any Zika infections in Rio. Still, WHO and CDC issued travel warnings and advised pregnancy delays. The virus eventually made its American debut in Florida, but no widespread occurrence has occurred. Currently, no viable vaccine is available.
Another ACA co-op failed, leaving only 10. This number continued to fall, reaching seven by August.
The state of Missouri denied the Aetna-Humana merger in some of its markets, with the state department of insurance saying the merger would hurt sales of individual, small group, and group Medicare Advantage. In June, the state of California called for the federal government to stop the Anthem-Cigna merger. Perhaps an inkling of things to come for insurance megamergers?
June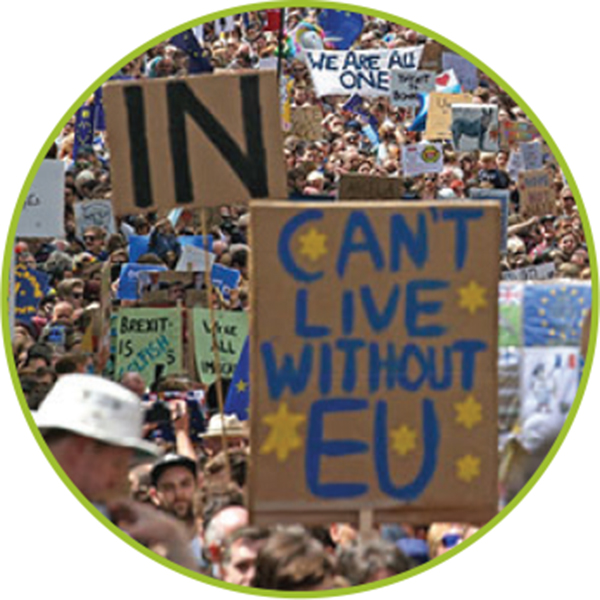 President Obama vetoed resolutions passed by the House and Senate to kill the fiduciary rule, much to the chagrin of Rep. Phil Roe, R-Tenn., who said the veto "threatens the retirement security of millions of working families."
After much anticipation, House Republicans revealed their own plan for health care reform. Some of the plan's highlights include: removing the ACA insurance mandate for individuals and businesses, transforming Medicaid into a block grant program, creating high-risk insurance pools, and raising the Medicare eligibility age from 65 to 67.
Despite exit polls indicating the opposite, the United Kingdom voted to withdraw from the European Union. Not only did Brexit draw parallels to America's own presidential election, it also stirred debate about U.S. financial markets and trade.
July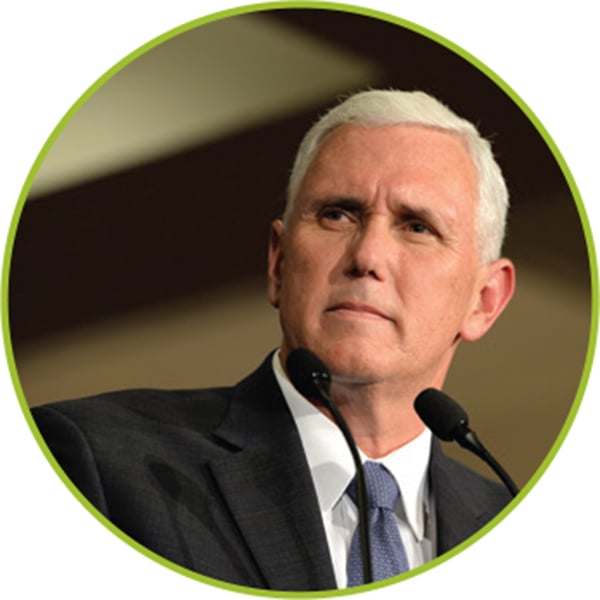 Both Donald Trump and Hillary Clinton picked running mates — Mike Pence and Tim Kaine, respectively — and confirmed their party's nomination at the RNC and DNC.
Hillary Clinton showed off her new health plan, chock full of ideas to sway Bernie supporters to her side. It included proposals to allow the over-55 crowd to opt into Medicare early and for a federally-run public option insurance program. In a show of support, Bernie Sanders encouraged his staunch followers to trust Clinton on health care.
The Department of Justice sued to block the Aetna-Humana and Anthem-Cigna megamerger deals. The fight continued between the insurers and the feds, with Aetna CEO Mark Bertolini threatening to abandon ACA marketplaces in response to the DOJ's antitrust case in August.
August
The Obama administration issued guidance on Affordable Care Act improvements for the next president. The suggestions largely focused on the stability of ACA private insurance exchanges, and were critical of special enrollment abuse.
September
The uninsured rate dropped to an unprecedented 8.6 percent, a historic low. However, a report written by House Republicans claimed 12 state-run ACA exchanges were poised for collapse, saying Oregon, Hawaii, New Mexico, and Nevada have already given up on running their own exchanges due to financial problems.
October
The ACA took center stage, beginning with former president Bill Clinton calling Obamacare "the craziest thing in the world." Days later, news surfaced that ACA enrollment would slow significantly in 2017. Then, the big hit: Rising ACA premiums were confirmed at a 25 percent hike, opening an opportunity for repeal-and-replace proponents to pounce on the failures of the ACA.
November
In a stunning upset, Donald Trump won the general election to become the 45th President of the United States.
December
With a Donald Trump presidency around the corner, America pondered a future without the ACA, a staple claim of Trump's campaign. While some outside of his inner circle have said a total repeal-and-replace strategy is unlikely, Trump advisors and members of GOP leadership indicated the ACA's repeal would be a priority within the President-elect's first 100 days. Its replacement has remained unclear.