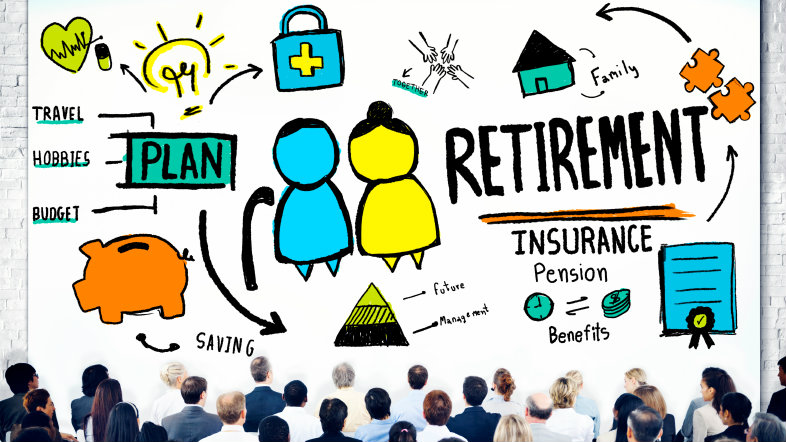 If you ask business owners and human resources professionals about the effect benefits packages can have on a company, they'll tell you the quality of those packages affects the company's reputation.
That's according to a survey from the Healthcare Trends Institute, which finds in the fourth annual Benefits Benchmark Survey that the majority of employers and HR executives look upon health benefits offerings as recruiting and retention tools.
The survey, which provides employers insights into how their peers are adopting new health care benefits options, says the majority of respondents also say improving employee morale and satisfaction (68 percent) and improving employee health (67) are key considerations.
Respondents were asked to rank on a scale of 1 to 10 how strongly they agree with the statement "the quality of a benefits package impacts the reputation of my company," with 10 being "strongly agree." Not surprisingly, given that such packages are looked upon as recruiting tools, 67 percent put the statement at 7 or higher, with nearly a quarter choosing "strongly agree."
More than two-thirds of employers are also responding to changes in the health care industry by relying on health benefits packages to improve employee morale and satisfaction within the workplace. And while they're trying to keep costs down, they're also looking for more choices among offerings.
Asked about current offerings, 70 percent of respondents say their company offers preferred provider organizations (PPOs), up from 60 percent in 2015. In addition, 67 percent offer flexible spending accounts (FSAs), an increase from 59 percent in 2015; 59 percent offer health savings accounts (HSAs), up from 52 percent in 2015; and 53 percent offer high-deductible health plans, up from 39 percent in 2015.
These figures reflect the shift in the market to consumer-driven health care and increased employee cost sharing. So does the fact that more than half of employers responded that their employees are enrolled in an HSA, FSA or HRA.
And those benefit plans are in flux, with about 20 percent of respondents increasing employee cost sharing and employee engagement in healthcare decisions. In addition, 10 percent say they intend to enhance wellness and preventative health programs.
Over the past two years, benefit design has changed, and 29 percent of respondents say they're collaborating with outside organizations to cut employee costs and 27 percent offering healthy lifestyle and wellness incentives. Also, 16 percent say they are working directly with providers to design health plans.