As the gig economy grows, the idea of searching out the best jobs that don't involve being covered by benefits is no longer an oxymoron.
In fact, as growing numbers of people become dependent on jobs that are essentially on demand — whether you call them freelancers, contract workers or temps — they're usually ineligible for benefits, so it only makes sense to seek out jobs that offer other compensations, whether those are higher salaries, choice work locations or greater schedule flexibility.
Job search portal CareerCast's report on just that — the best jobs to be found in the gig economy — offers a look at which jobs are in line for the biggest growth outlook this year, as well as which ones offer the best median hourly wages.
Not just contract workers and freelancers labor without benefits; part-timers too are often left high and dry when it comes to health care and eligibility for retirement plans. Most such jobs do not offer health care, despite the fact that U.S. jobseekers regard such benefits as a priority concern. In fat, CareerCast cites a 2016 FastCompany.com study that finds nearly 75 percent of those surveyed prioritize health care benefits over other perks, including remote work.
And when it comes to saving for retirement, freelancers are the only ones contributing to their own plans — and that's if they make enough money to set aside funds for the future. But here's one advantage of gig work for women in particular, who are even farther behind in retirement savings than men: if they can add an outside gig to a full-time job, they might be able to boost their retirement savings.
With a full 40 percent of workers still struggling to find full-time work, the gig economy is only expected to grow. It's already estimated in the State of Independence report by MBO Partners to generate more than $1.1 trillion in revenue for the economy each year, translating to more than 6 percent of U.S. GDP. And that means that even more people will be left without benefits, whether it's a retirement account, health care or paid vacation/sick time. And how fast will that growth happen?
Well, CareerCast's report says independent contracting employment in the U.S. has already risen from 12 percent in 2004 to 18 percent in 2014. And it cites an Intuit study predicting that by 2020, 40 percent of American workers will be independent contractors. That's a powerful motivator to look for the absolute best gig economy job you can find, so you can replace all those missing benefits.
In fact, it's possible that with so many people being driven into the arms of gig work, states and cities will end up taking up the slack on creating flexible, portable benefit options so they won't end up footing the bill for workers who can't afford to retire, go to the doctor or take a sick day.
Some states are already working on those options, including New York City and the state of Washington. But don't look for it to happen overnight, especially since Congress has just quashed a safe harbor law that was designed to encourage states to create their own flexible and portable retirement plans for workers who have no access to such plans at work.
There are advantages, of course, to some forms of gig work. Flexible schedules, workplace locations (maybe even at home) and the challenge of new projects to sharpen the mind can offer workers a freshness and rate of change often lacking in standard employment. But it certainly isn't for everyone. In fact, looking at gig workers' social media can be revealing — of all the gripes they have about being a more-or-less on-demand worker.
A Cision analysis of the gig economy finds that taxes are the most common subject driving negative social media posts about gig work, accounting for 10 percent of the total. Closely following is "general worry" about work, at 9 percent. Seven percent of negative conversations are sparked by talks of insurance, while 3 percent mention unemployment.
And it's not always easy to identify career fields within the gig economy; the report quoted the Bureau of Labor Statistics saying in 2016, "Gig workers are spread among diverse occupation groups and are not easily identified in surveys of employment and earnings."
Still, should you be craving a constant change of scene or need a way to work around another schedule — caregiving for a relative, perhaps, or coordinating with another family member's work schedule — here are the 10 jobs CareerCast says are the best for 2017. Data on wages and projected growth outlooks through 2024 came from the Bureau of Labor Statistics, and reflect averages and projections across part-time, freelance and full-time positions.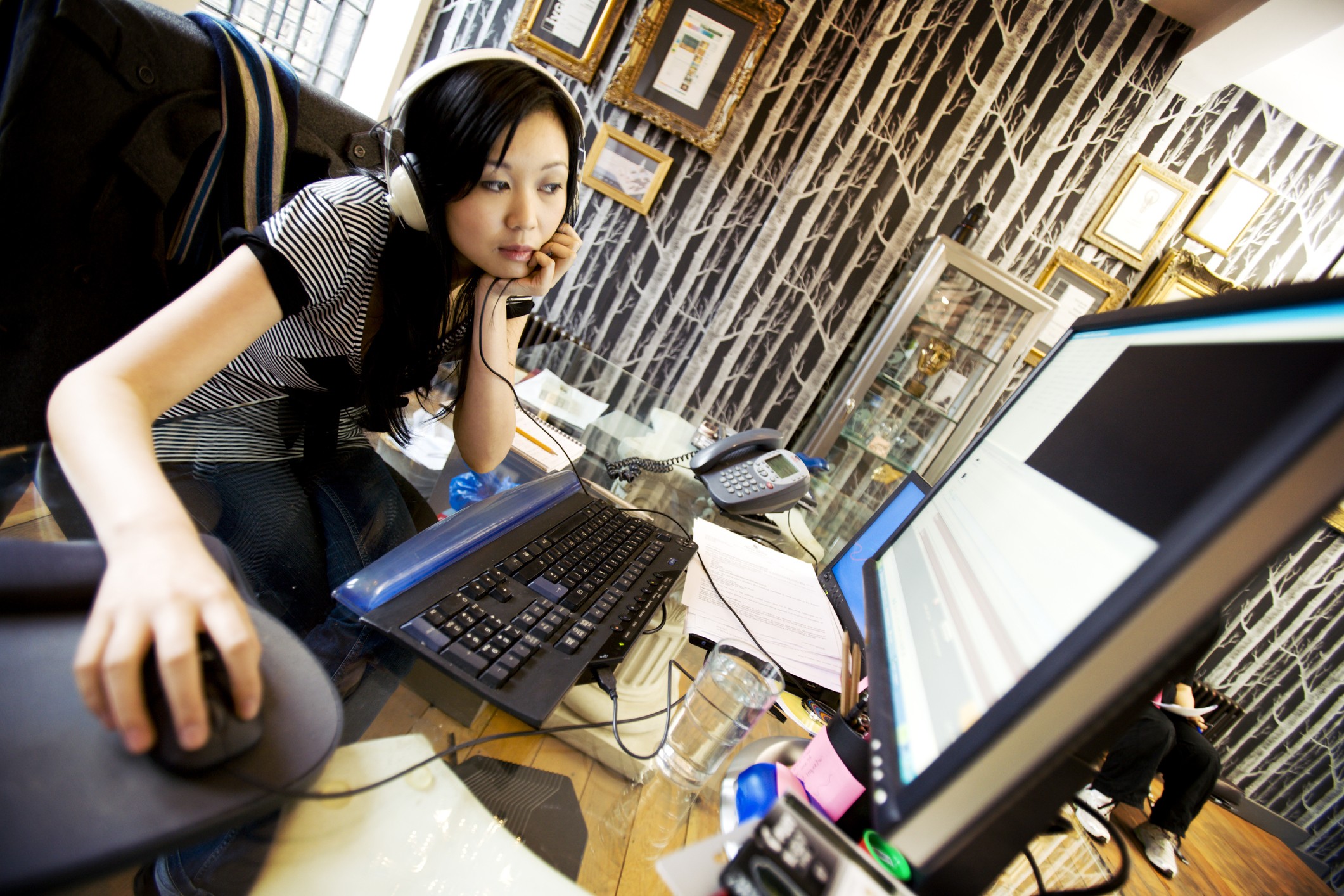 10. Web developer
Median hourly wage: $31.23
Growth outlook: 27 percent
9. Software developer
Median hourly wage: $48.41
Growth outlook: 17 percent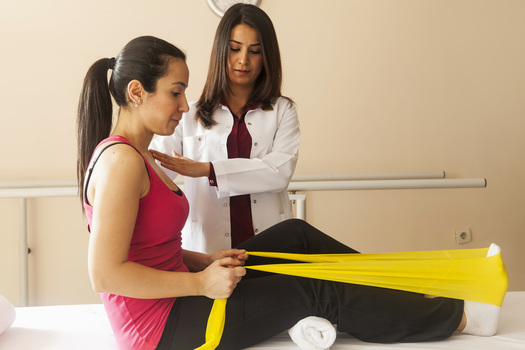 8. Occupational therapist
Median hourly wage: $38.54
Growth outlook: 27 percent
7. Multimedia artist
Median hourly wage: $30.76
Growth outlook: 6 percent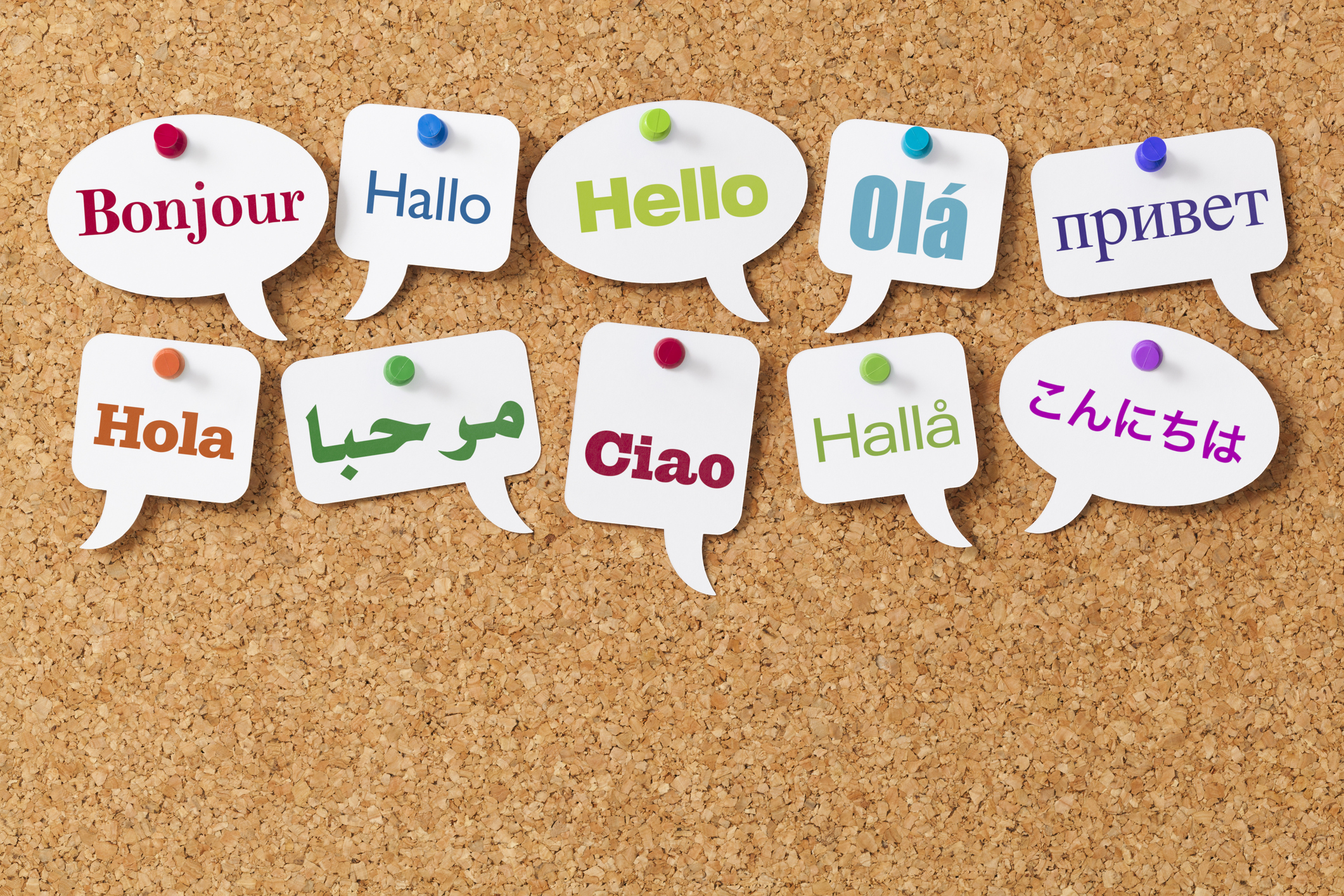 6. Management analyst
Median hourly wage: $39.10
Growth outlook: 14 percent
5. Interpreter/translator
Median hourly wage: $21.24
Growth outlook: 29 percent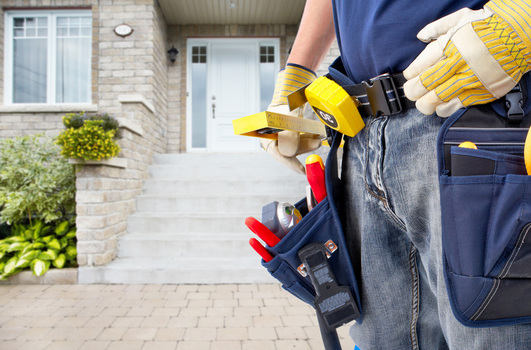 4. Delivery truck driver
Median hourly wage: $13.34
Growth outlook: 5 percent
3. Carpenter
Median hourly wage: $20.24
Growth outlook: 6 percent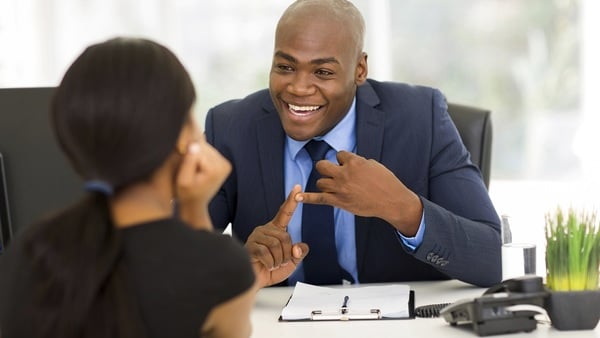 2. Broadcast and sound engineering technician
Median hourly wage: $20.09
Growth outlook: 7 percent
1. Accountant
Median hourly wage: $32.30
Growth outlook: 11 percent