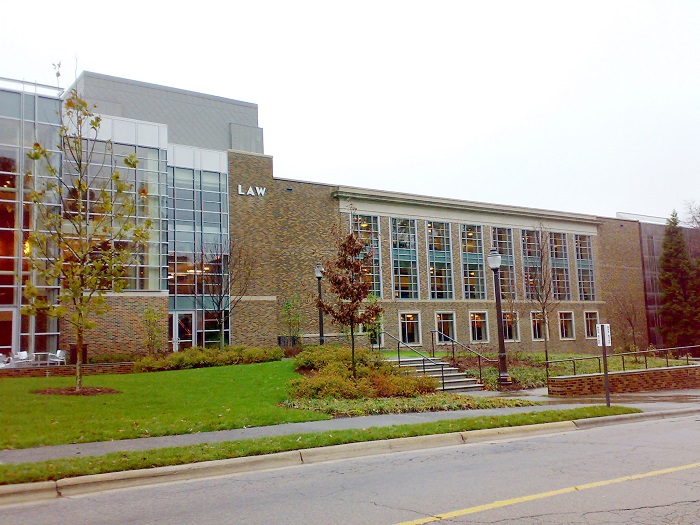 Duke University is in the hotseat, after a federal judge refused to dismiss a lawsuit targeting its retirement plan.
The Duke Chronicle reports that Judge Catherine C. Eagles of the U.S. District Court for the Middle District of North Carolina has issued a mixed ruling on the university's request to dismiss a lawsuit accusing its retirement plan of excessive fees and poor investments.
While plaintiff David Clark's allegations that Duke's retirement plan involved high investment fees and favored certain investments with many options over lower-cost alternatives were not dismissed—thus keeping alive a class-action suit that could affect the more than 37,000 employees and retirees in the University's Faculty and Staff Retirement Plan, she did dismiss other allegations that she characterized as filed too late or not supported by enough facts to make them plausible.
The suit, filed last August, said in part, "Defendants failed to use the Plan's bargaining power, causing the Plan to pay unreasonable and greatly excessive fees for recordkeeping, administrative and investment services. Defendants also selected and retained investment options for the Plan that consistently and historically underperformed their benchmarks and charged excessive investment management fees."
The report says that "[t]he University's plan involved more than 400 options, which the lawsuit alleges could cause 'decision paralysis'—that too many options confuse plan participants."
The plan also uses four recordkeepers, whereas using a single recordkeeper, according to attorney Jerome Schlicter, would have let the university pay lower fees.
Missouri law firm Schlichter, Bogard & Denton LLP, which filed the suit, has also brought a number of other suits on retirement plan fees, including one that resulted in a $57 million settlement with Boeing and another ending in a $62 million settlement with Lockheed Martin. It has also filed cases against Yale University, New York University, Vanderbilt University, the University of Pennsylvania and the Massachusetts Institute of Technology.
In the report, Michael Schoenfeld, vice president for public affairs and government relations, was quoted saying, "Duke provides a range of options that give employees flexibility in designing retirement plans to meet their individual needs. These investments are reviewed and carefully managed in accord with federal law to provide low costs and good outcomes for our employees. We will continue to commit to these guiding principles."
Duke is now one of 13 universities facing suits over retirement plans; a Georgia judge last week declined to dismiss a suit against the plan at Emory University.
"We are pleased that the District Court decided in our favor to move forward with our case. This decision allows Duke employees and retirees to proceed to recover the full amount of their losses. University 403(b) plan participants must be made whole when a plan sponsor fails to live up to its fiduciary duty, the same as employees and retirees who participate in 401(k) plans," said Jerome Schlichter, managing partner of Schlichter Bogard & Denton LLP.