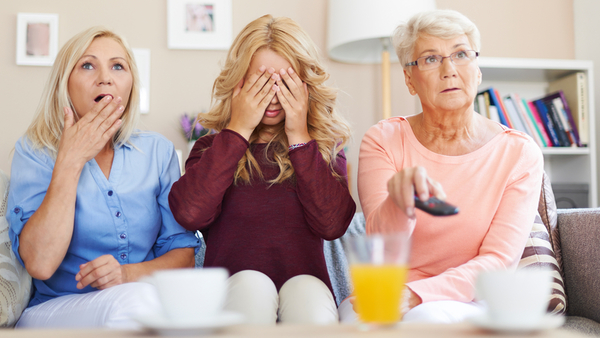 When women know more, they save more—and that can help them close the gap in retirement savings between men and women.
A study from the Center for Retirement Research at Boston College has found that more workplace education on financial literacy has an effect that normal financial literacy education does not, spurring workers to budget and save more—and that's especially true for women.
Women face obstacles that men do not when it comes to saving enough for retirement. Examples include lower-paying jobs, time lost from the workforce, longer lifespans—not to mention the fact that many have no exposure to retirement plans at work, particularly if they only have part-time jobs.
That means they end up short on retirement savings— little wonder that women make up the largest percentage of retirees in poverty.
The study, which examined a large public workforce in which women save a lower percentage of their income and take on lower-return investments, found that a particular program targeted specifically to increase women's retirement savings through information and motivation was quite effective.
The effects of the Embracing and Promoting Options for Women to Enhance Retirement (EMPOWER) program, a multimedia education effort implemented by several state agencies in Wisconsin in 2015, leads the study to conclude that workplace financial education and peer-to-peer motivation increase retirement savings.
The researchers write, "Wisconsin state workers are required to contribute to a pension fund, but 47 percent also participate in a deferred-compensation savings instrument similar to a 401(k), with the median participant contributing 1.6 percent of their earnings each month. EMPOWER increased participation in the deferred-compensation instrument by 2.6 percentage points, closing the gender gap in participation by more than half."
The study also finds that the program "operated with very low marginal costs, and is likely to be portable to other contexts."
One caveat, however, is that although there was greater participation in savings, it wasn't necessarily by older workers; much of the increase was owed to greater participation by younger workers.