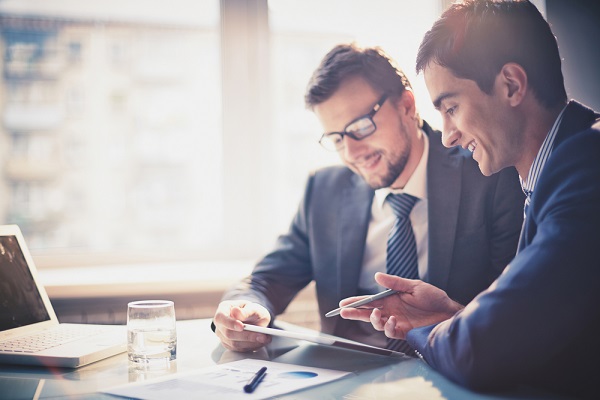 I was recently a panelist at LIMRA's Supplemental Health Products conference. Supplemental health product development is hot for a couple of reasons. One is the numbers: According to LIMRA, collective sales of these products in employer-related markets are up 5 percent over 2016, continuing a multi-year growth trend. More importantly, employers are confused by uncertainty over basic medical products and concerned they need to offer voluntary options to fill coverage gaps.
The panel focused on trends in product development. In deference to my fellow panelists and facilitators, I will limit this column to things I discussed, though everyone had great things to say.
The first topic we discussed was how insurers are incorporating customer feedback into product development. We look to every customer in the product value chain for input: the employer, employee and broker (who is a facilitator for the others). We conduct marketing research and want to know that any development is going to satisfy needs for employers and employees—and that it will be sold by our brokers.
The best process is to get "outside in" feedback from our brokers and then apply "inside out" thinking based on our experience to put their insights into action. This includes going beyond the product and thinking through the support process: How will the product be enrolled, how will it be serviced, and what customer experience should be expected?
A few years ago, we asked employers and employees how we could improve our evidence of insurability process. For the most part, they liked what we were doing because they didn't know how much the process could be improved. When we told them how we could transform the process, they were delighted. So research combining what is done with what can be done fosters customer delight.
The panel was asked whether customers prefer simple products or complex products that offer a multitude of benefits but might be confusing. My opinion is that simple, but relevant, is best. Open enrollment can be very confusing for employees. They are given a limited period of time to make their benefit elections for the coming year. Products need to be understandable and meet needs the employee can relate to. Second, added features add cost, and low cost relative to value is a cornerstone of building participation.
How are these products evolving? Customer input on product design is the prime mover. Customers like personalized service, such as assistance finding the best treatment plan and medical providers. Customers also want supplemental products to mirror major medical coverage where possible, as in eliminating pre-existing condition exclusions.
Why are these products so important in today's market? The easy answer is that they fill gaps in the medical plans provided by employers, gaps that are more evident than ever to workers because their out-of-pocket expenses are rising for both common and uncommon events (an emergency room trip or a serious medical issue). Many employees simply do not have available savings to cover these costs, which is why so many bankruptcies and other financial issues are driven by health care-related expenses. When you consider these factors together, it becomes clear why many employers now consider these products to be a part of their mainstream benefit offering.