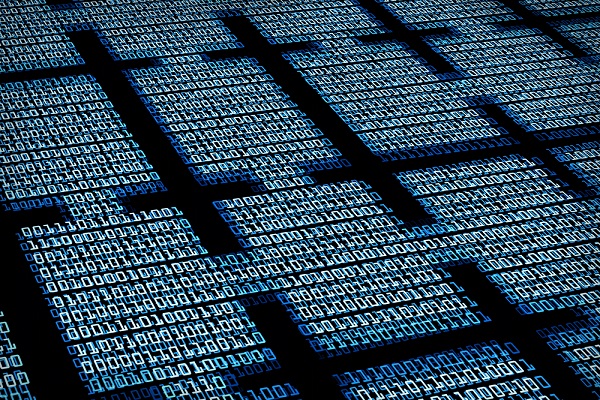 Blockchain – it's the latest technological disruptor, and it's more than just for bitcoin financial transactions. A whole host of industries are exploring the technology, including human resources.
Bernard Marr, author of "Data Strategy," writes in Forbes that HR recruiters can now take advantage of blockchain CVs, designed to streamline the selection process by verifying candidates' qualifications and relevant experience.
For the unfamiliar, blockchain is a way of storing and securing data. According to Wikipedia, a blockchain is a permissionless distributed database that maintains a continuously growing list of transactional data records hardened against tampering and revision, even by operators of the data store's nodes.
The blockchain (data) is primarily tamper-resistant through time-stamping the hash of batches of recent valid transactions into "blocks," proving that the data must have existed at the time. Each block includes the prior timestamp, forming a chain of blocks, with each additional timestamp reinforcing the ones before it, thus giving the database type its name. Each blockchain record is enforced cryptographically and hosted on machines working as data store nodes extending this validation to the network as a whole.
One of "the brightest examples" of blockchain technology implementation in the HR industry is Aworker, according to Tech Bullion.
"It is a platform for professionals to build a better, decentralized world. It's a win-win situation," Tech Bullion writes. "Employees will be able to obtain a reward for their proper performance, professional and communication skills."
Blockchain technology will also reduce the time that HR managers spend on "deep interviews, professional skills check and other imprecise data from the resume" – as well as the time that candidates have to wait to receive a yea or nay that they're hired, according to Tech Bullion.
EchoLink, a firm in Palo Alto, Calif. that offers a blockchain-based recruiting and professional networking platform, last week announced the launch of a new digital cryptocurrency, the EchoLinkToken.
The new currency helps EchoLink's platform obtain key information from other blockchain databases across the globe. Through self-enforcing or "smart" contracts, EchoLink's platform automatically uploads new information on each applicant from these databases as soon as possible. The EchoLinkToken provides a universal standard for value, allowing the platform to be more easily adopted across borders and economies.
"By creating an immutable list of records on workers taken from a wide variety of different sources, it helps employers and hiring managers quickly obtain accurate information on all aspects of an applicant," EchoLink writes. "This speeds up the hiring process and minimizes the chance that an employee will be selected without undergoing full vetting."