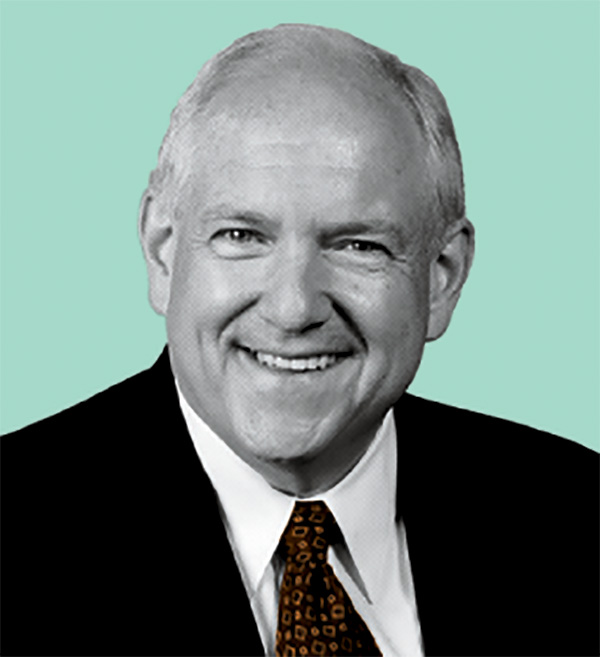 Let's consider why new voluntary products come into the benefits marketplace, how they emerge and what might be around the corner.
As to why they emerge, employees like being offered voluntary products because they're convenient. The voluntary market is a great distribution channel, because the typical shopping process is disrupted. The process typically asks customers to take several steps in order to make a purchase. One model suggests they must recognize a need, search for information on possible solutions, evaluate alternatives, make a decision and purchase.
The typical insurance purchase process follows this model, with some roadblocks. For example, many people deny the need for insurance, or actively dislike it. People hate to even think about insurance. If you want to be a pariah at a gathering, just tell everyone you are an insurance agent.
People like to evaluate alternatives online; you can do it with auto insurance, but with life insurance, not so much. I recently went to the most popular life insurance quote site, and when it was time for the payoff, the dreaded screen said "enter your full name and address here so our agent can provide you with your personalized quote." Click. I'm gone.
Employers and their advisors recognize employees need financial security. Thus, they design a package of employer-paid and voluntary benefits, which creates a valuable shortcut in the purchasing process. The information search and alternative consideration is taken care of. They simplify the recognition of need by selecting benefits that meet common needs of their employees and their families. They work with insurers and administration systems to make the purchase decision and process simple and easy. Voila—disruption!
Now let's turn to what happens after disruption. A market follows with growth into broader product offerings. Amazon began by disrupting books. Today, they sell millions of products.
The same product extension is happening in voluntary benefits. We saw extension of the products sold inside existing benefit categories, such as critical illness coverage added to supplemental health products. Then the market expanded into "non-traditional" products like ID theft, pet insurance, purchasing plans, and legal services. The market is in post-disruption mode.
Are we to expect a continuing proliferation of products? Of course, as new needs emerge, new products will arise. But customers must meet their core needs, and asking them to keep buying more products sometimes confuses them into buying something in place of a core need.
We need to think the way Apple did when devising the iPhone. Consider how mobile phones became "a more convenient flashlight." They planned to create a product that would allow people to call from anywhere. They extended that through several other functions, including photography. The end product turned out to be an embedded flashlight.
Some of our products already have flashlight benefits, like LTC riders on some life and annuity products.
We need to consider all the possibilities our products can deliver. There's lots of room for creative thinking and product development in this area. We can and will conceive of features hiding inside our products to extend their value without significant cost to the employee. The flashlights are there—we just have to find them!