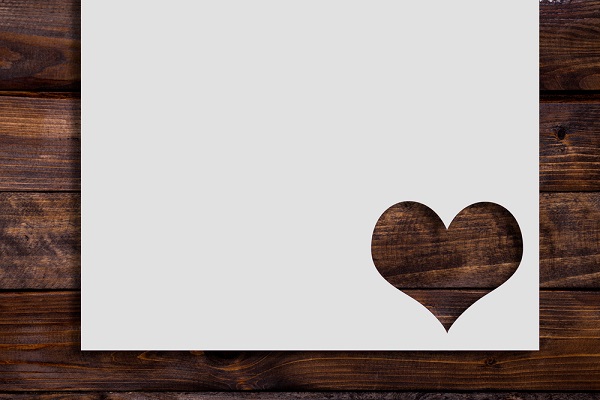 Wanna know the key to engaging and retaining employees?
Show genuine empathy, according to the 2017 Businessolver Workplace Empathy Monitor.
Indeed, six out of ten employees would take slightly less pay for an empathetic employer, and 77 percent would even work longer hours, according to Businessolver's survey of 1,128 employees, as part of a broader survey that also included HR professionals, CEOs and industry leaders.
"Employees have said on no uncertain terms that empathy isn't just a feel-good employee engagement concern: It's a key driver in what keeps them engaged and loyal to their jobs, even when working longer hours," says Rae Shanahan, Chief Strategy Officer at Businessolver. "Not only will employees work longer for less money in exchange for empathy, embracing empathy in the workplace could also mean employers can spend less on costly training programs."
However, one third of employees (30 percent) don't believe their company is empathetic, and half (51 percent) feel that organizations and companies as a whole are not empathetic. One third of employees (37 percent) believe their company is behind the times when it comes to empathy – and women (45 percent) are more likely to feel this way than men.
"Plainly defined, empathy is the ability to see the world through someone else's eyes," Shanahan says. "However, our research – and personal experience – tell us this is much easier said than done, especially in the workplace."
More than 60 percent of employees say that a strong benefits package exhibits empathy in a workplace – even more than a corporate social responsibility program does. Employees also believe treating employees well and caring for mental and their physical health demonstrate an employer has empathy.
Moreover, empathy is flexibility – not freebies.
The vast majority of employees (95 percent) believe flexible work hours and location are some of the best ways to show empathy, but only 38 percent of employees report having benefits related to flex hours or location available to them.
"'Soft benefits' like free happy hours, free food, and spa services are "nice to have," but just don't cut it in terms of exhibiting empathy to employees," says Shanahan. "Instead, employees want to be able to choose their work schedules, and have some flexibility in work location."
Businessolver also recommends that employers practice these empathy skills:
In hiring: Characteristics like listening more than talking, treating others with respect, and focusing on one-on-one conversation are all markers of empathetic individuals. Recruiting and hiring candidates with these traits during the hiring process can organically create a more empathetic workforce.
In training: Make empathy a part of employee education and training, focusing on what empathy is and the behaviors that demonstrate it. For those in managerial/leadership positions, this type of training is particularly critical.
Personalizing the organizations benefits strategy to more truly engage and address the needs of the workforce.
Employers should also include empathy and empathetic behaviors in employee performance reviews. According to the survey, 79 percent of employees say empathy should be assessed in performance discussions.
"Discussing empathy traits and the need for more empathy with employees one-on-one can ensure that it is top of mind and prioritized by managers and employees alike," Shanahan says.