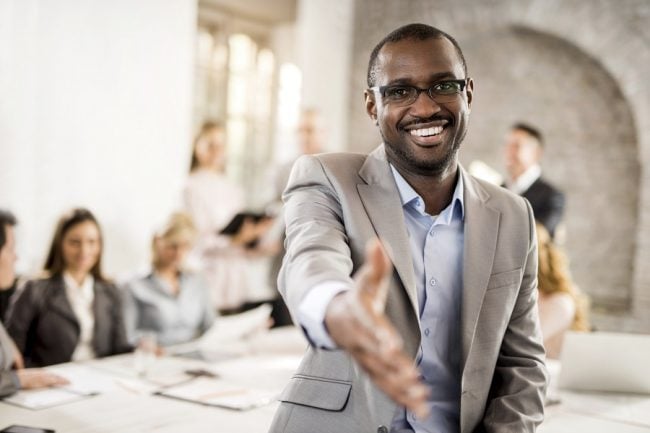 With all the worry over the current retirement crisis, it's only natural that workers should be looking for the best odds possible in boosting retirement savings.
They're jumping ship in search of higher pay and better benefits, and while companies have been slow to respond with regard to pay and perks, that could be changing this year as a tight job market forces employers to up the ante.
And the better the benefits package and the higher the pay, the better the odds that workers will be able to put away enough money to see them through retirement.
To that end, job search platform Glassdoor has evaluated a bunch of companies that are not only hiring—the top 15 contenders on the list are in the market for more than 100,000 new employees "right now"—but are also offering "incredible 401(k) options, with sizable company matches."
Are these companies your competitors? Maybe not in terms of product, but they might be competing in recruiting. Here are the 10: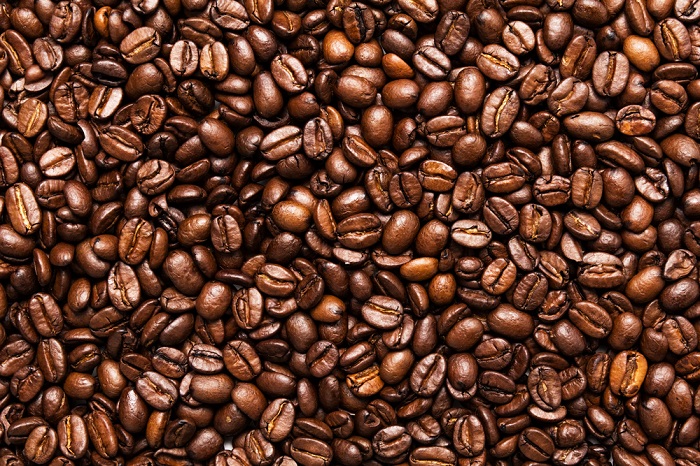 10. Starbucks
According to its website, Starbucks has a tempting benefits package.
"Benefits-eligible partners (those working 20 or more hours a week) can get a wide range of perks, benefits and assistance," it says, adding, "Your Special Blend might include bonuses, 401(k) matching and discounted stock purchase options. We offer adoption assistance and health coverage for you and your dependents, including domestic partners."
It's hiring in New York, Houston, Boston, Chicago and Los Angeles, in addition to other cities.
And since Glassdoor looks for employee feedback on such things, here's what one former employee said about Starbucks: "The benefits are out of sight. I was offered Starbucks stock after my first year, as well as 401k through Fidelity, and a superb Blue Cross Blue Shield health insurance plan. You can cover your whole family with that plan, and it can include domestic partners. I got a pound of free coffee every week and free coffee all day (although I think that was specific to my store, which bent the rules)."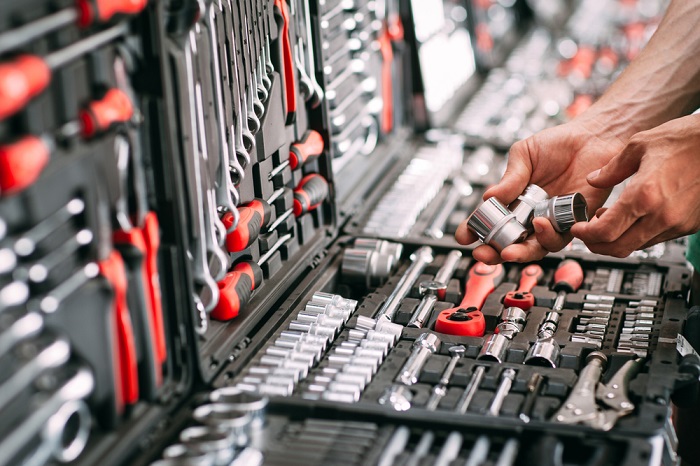 9. Lowe's
The Lowe's website offers more specifics on its 401(k) plan than does Starbucks, and it does sound pretty impressive: "Lowe's 401(k) Plan is designed to help you plan and invest for your future. Participation in this Plan allows you to save from 1 percent to 50 percent of your eligible compensation, not to exceed $18,000 in calendar year 2016, on a pretax basis through the convenience of payroll deductions. Lowe's matches the first 3 percent you save each pay period at 100 percent. Savings at 4-5 percent of eligible compensation will be matched at 50 percent, and 6 percent at 25 percent, for a total Company Match of 4.25 percent if you save 6 percent."
But would-be employees must bring their winter gear: Lowe's is hiring in Sault Ste.Marie, Michigan.
Says a current employee about the company, "Lowe's was a purpose-driven company that did the right thing for customers and employees."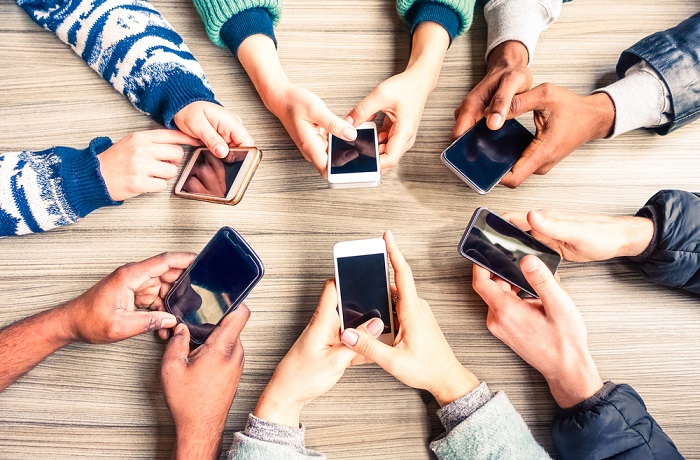 8. T-Mobile
When it comes to T-Mobile's 401(k), the company website has this to say: "The 401(k) savings plan is offered through Fidelity and allows you to save for your future. You are eligible to participate in the 401(k) plan immediately upon hire. You can contribute up to 75 percent of your regular earnings, and up to 85 percent of your bonus earnings—up the IRS limit each year. The limit is $18,500 for 2018. If you are age 50 or older you can contribute up to $24,500 in 2018."
The selection of cities where T-Mobile is hiring is geographically generous, including not just New York, Memphis, Colorado Springs, Miami Beach and Wichita but other cities as well.
And a current employee has this to say: "This by far has been the best company I have ever worked for. They value their employees, there's always the option of potential for growth within the company. [I'm] almost five years strong with this amazing organization and looking forward to many, many more years."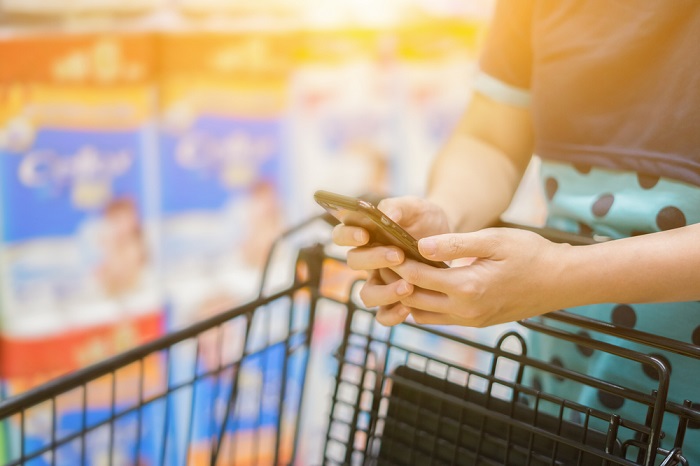 7. Target
For retail, Target's benefits deserve a second look. About its 401(k), its website says, "Target matches your contributions dollar for dollar up to 5 percent of eligible pay. Eligibility begins once you are age 18 and have completed 1,000 hours of service. The employer match is immediately 100 percent vested. New team members can rollover previous 401(k) balances at date of hire—even before eligibility for Target's plan begins."
Jobs are available from one end of the country to the other; Glassdoor cites New York, Fresno, Edison, San Jose, and more."
And a current employee says of working for the company, "$11 minimum wage that has progressed over time. Admirable company policies. Dedicated to making sure employees get meal times and breaks. Flexible with LOA for students who just need seasonal work."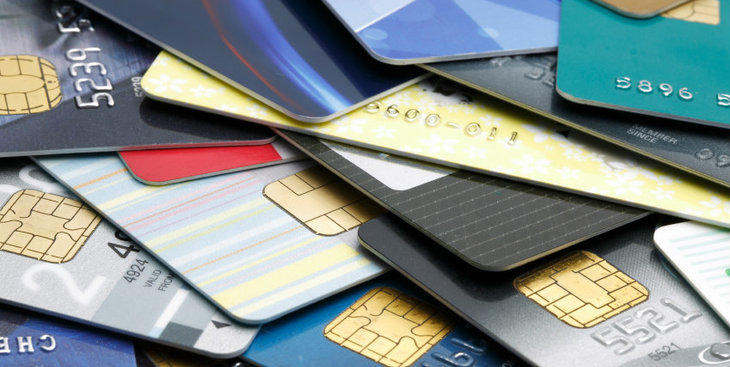 6. Capital One
You might want to rethink what's in your wallet (and your employee benefits plans) when you hear what Capital One offers. According to its website, "We've designed our benefits program to be flexible, comprehensive and consistent across our organization. From health and fitness centers and discounts, to training and professional development programs—and much more—you'll discover that Capital One is committed to helping you live your best life."
As with the other companies on this list, there are plenty of locations where jobs are available, including New York, Hoboken, Jersey City, Boston, Vienna, Richmond, San Francisco and more.
And a current employee has this to say: "Benefits are amazing. Culture and values are outstanding. Facilities are beautiful and make work a place you want to go."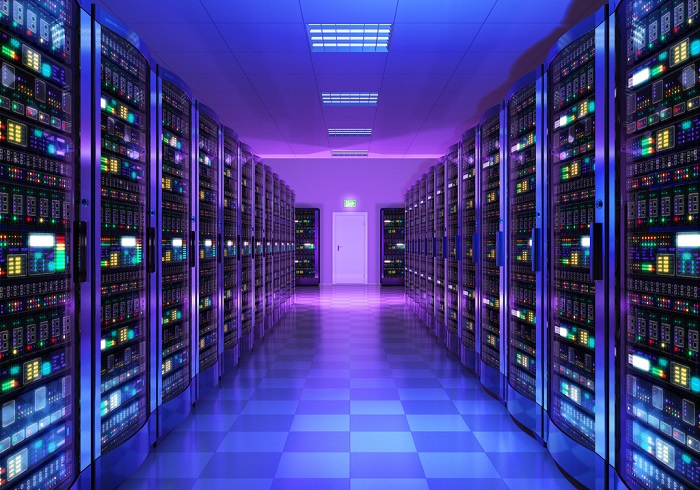 5. Oracle
Says Glassdoor, "Oracle allows its employees to contribute pre-tax money to a 401(k) plan, and matches some of the money its employees deposit, according to a video on its website."
Jobs are available in New York, Austin, Deerfield, Washington, D.C., Salt Lake City and more.
Current employee opinion runs favorable, according to this contribution: "The work is intellectually stimulating. Great benefits and incentives for salespeople. Great culture and community. Talented leadership with years of experience."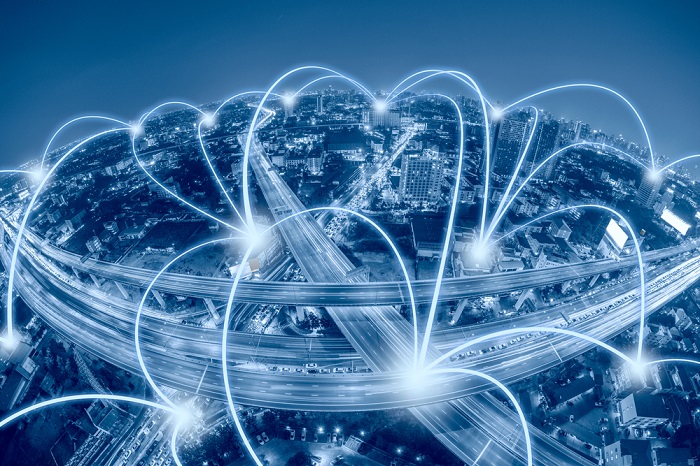 4. Comcast
Glassdoor ranked Comcast high. Regarding its 401(k), Comcast says on its website, "We offer automatic enrollment along with dollar-to-dollar matching, up to the first six percent of your eligible pay contributed."
New York, Union, Saint Paul, Oakland, West Palm Beach, Pittsburgh and additional cities provide job opportunities.
A former employee says, "Competitive wages, and great benefits that also include employee discounts on products and services."

3. Accenture
The company's website points out the way its 401(k) works thusly: "New employees are immediately eligible to contribute to a 401(k) account through convenient payroll deductions. Upon meeting the eligibility requirements, employees receive a matching contribution from Accenture for each dollar they contribute up to six percent of eligible compensation."
There are jobs available with the company in New York, Fordham Park, Dallas, Seattle, Chicago, Austin and other cities.
And a happy current employee contributes this opinion of how Accenture is to work for: "There are a lot of pros working for Accenture. They have great career opportunities, a never-ending supply of interesting work, competitive compensation, wonderful benefits, great people, wonderful training programs, a tremendous number of brilliant professionals in their fields ready to help, and great core values."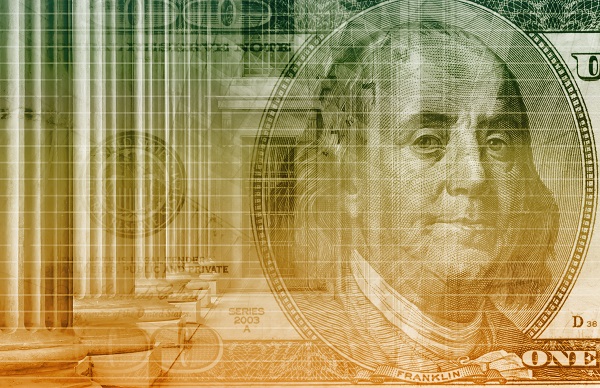 2. Wells Fargo
Glassdoor selected Wells Fargo. The company has this to say about its 401(k) plan: "Wells Fargo is committed to your financial success and provides the 401(k) Plan to help you save for retirement. Currently, Wells Fargo matches your contributions—dollar for dollar—up to 6 percent of your eligible pay on a quarterly basis, after you complete one year of service. Additionally, Wells Fargo may make a discretionary profit sharing contribution to your 401(k) Plan account based on company performance."
Openings include such locales as New York, Summit, Hicksville, London, Manila and other places.
A current employee comments this about the firm: "Networking, benefits, and growth opportunities are great. You meet amazing people along the way. If you play your cards right and build a solid relationship with your manager and district manager they will help you get promoted quicker."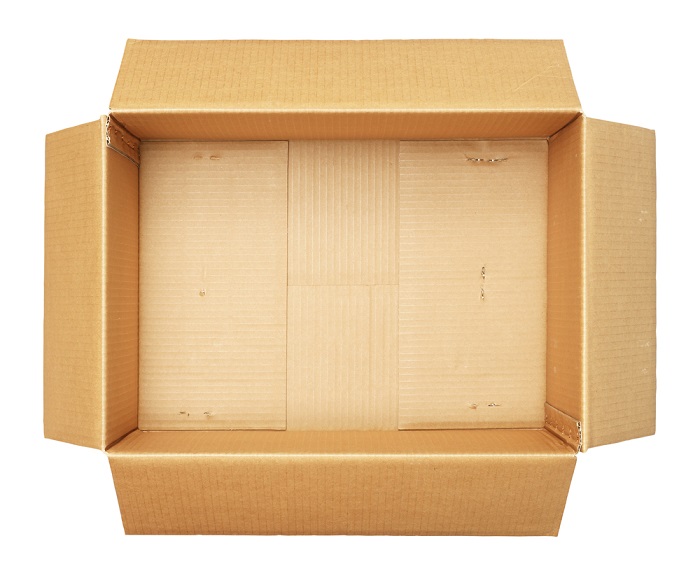 1. Amazon
Glassdoor selected Amazon for the top slot. Here's what Amazon website says about its 401(k): "For occupational retirement provision there is the possibility of a 401(k) savings plan with a company match. Additionally, we offer a company-paid life and accident coverage as well as some optional additional dependent coverage."
New York, Jersey City, Newark, Edison, Sunnyvale, Seattle and other cities as well are hiring—and the company hasn't even announced the final destination for its second headquarters yet.
Of working for Amazon, a former employee says this: "Great starting pay and the ability to get raises very quickly. Full training in all areas are offered and if you're willing to work hard and sweat every day for 10 hours a day, four days a week, then this is the job for you."