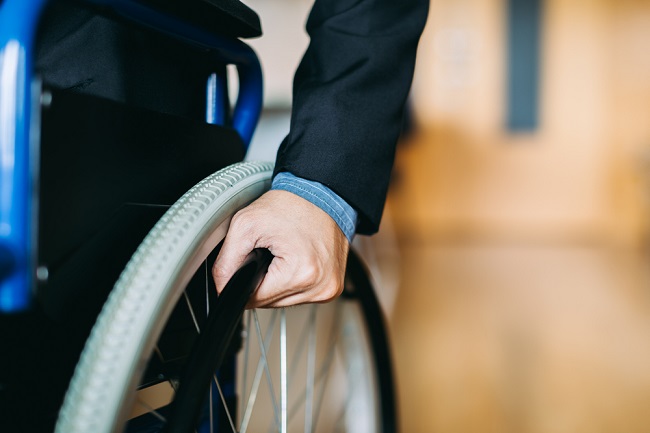 Organizations are impacted every day by employees' health conditions. Whether an employee is experiencing chronic pain, or an individual needs time off to treat a mental health issue, you are being challenged daily to provide ways to properly support an employee while ensuring the business remains productive. Balancing the right way to help employees either return to work or stay at work and be productive can be easier with the right disability carrier.
May is Disability Insurance Awareness Month, making it a great time to take a critical look at the way your disability insurance program addresses employee absences and disabilities. Is your program reactive? Does it require employees to prove they are disabled before providing help? Does it treat health conditions with a siloed approach?
If you answered yes to any of these questions, you may want to rethink how your program handles employee absence and disability. A good disability carrier should try to help you address these questions, while also trying to help prevent delayed recovery, or the lengthening of an employee's medical condition, which can often hinder a return to work. Delayed recovery can be caused by treatments not going as expected, comorbid (or multiple) conditions being present at the same time, financial concerns, complex family issues, or child- or elder-care concerns.
Related: Long-term disability insurance gets little attention but can pay off big time
Some disability carriers take the approach of looking at all of these potential factors as part of the employee's entire situation, which may better address the employee's needs and help in recovery. This approach includes engaging with an employee to help learn more about the medical condition as it pertains to the job and any other related external factors he or she may face.
By adopting a holistic approach that considers other factors that could affect an employee's recovery, you can offer more creative accommodations and coordinate other program benefits to ensure an employee gets the assistance they need to be productive or return to work. Look for a carrier with a comprehensive program that supports these four important actions:
Identifying the person in need of assistance
While many employers are unsure of how to identify and support an employee with a medical condition at work, they aren't alone. An organization's disability carrier should try to understand an employer's organizational culture, integrate with the organization's internal benefits team and provide managers with the information they need to identify an employee in need of stay-at-work or return-to-work assistance.
Interacting with the employee
Comprehensive disability carriers often have consultants available to engage an employee in conversation and better understand what factors may be contributing to delays in their recovery. A consultant may be able to talk with an employee to better understand the outside issues that may be impacting him or her and consider the right resources that could help them.
Integrating programs to treat employees
While a disability carrier may be able to offer robust assistance to help an employee with a stay-at-work or return-to-work plan and accommodations, it also may be able to integrate other benefit resources to help them get the full range of support they need. This can include support to help navigate the health care system during treatment or recovery through referrals to other benefits vendors, including disease management, wellness and employee assistance programs.
Improving outcomes for your organization
A comprehensive approach that treats the whole person may help an at-risk employee stay at work and may also allow an employee with a disabling condition to return to work more quickly. Your costs may be lowered when employees can return to work more quickly and be productive upon their return.
A more comprehensive approach to disability management helps address the diverse reasons that may influence or slow down an employee's recovery process. And proper proactive support, whether employees are experiencing chronic pain or need time off to treat a mental health issue, can help ensure your employees stay healthy and productive at work.
Increasing employee productivity can have a far-reaching impact on your organization. Fully functional employees can help boost employee engagement, as employees want to contribute and feel like they're making a difference in their work. Not only that, but engaged employees are generally more productive, which can help boost your clients' bottom line.
---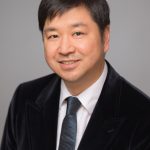 Jung Ryu is the national accounts practice leader for The Standard and is responsible for developing comprehensive disability management solutions that address the whole person to meet the needs of the most complex clients. He provides recommendations in all aspects of benefits ranging from core to ancillary products, and is focused on providing strategic direction and advising stakeholders on the latest benefits trends.