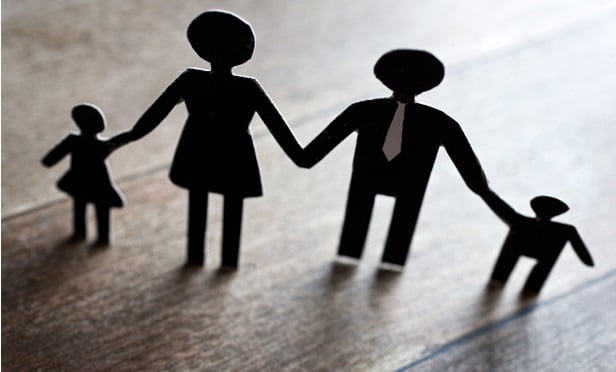 The creator of critical illness insurance, Marius Barnard, titled the book about his life story "Defining Moments." It's not just a good book title, and it's no coincidence that "the father of critical illness insurance" used it. Barnard famously urged creation of the product because, while he could repair a person physically, it usually takes an insurance company to heal a person's finances. Are we focusing on this properly?
The market for critical illness insurance in the U.S. has been dominated by positioning the coverage as a supplement to medical insurance, covering the gaps created by deductibles and co-pays, especially when a high-deductible plan is involved. This is a good concept as far as it goes, because employers and employees are now more knowledgeable about medical plan gaps.
Another factor fueling this concept is the fact that few employees have enough in savings to actually cover these out-of-pocket medical expenses, so employees are faced with bad alternatives: borrowing from their 401(k), using a credit card for payment, or an additional mortgage.
Related: Help your clients better understand critical illness insurance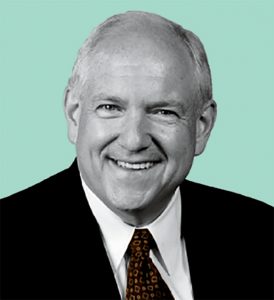 This approach limits the perception of the product and suppresses its potential. A recent analysis indicated that future prospects for critical illness insurance are diminished because employers are no longer trending towards HDHPs and employees see less medical benefit gap.
I can think of three reasons why this reasoning is flawed. One is simple: time. While the out-of-pocket gap in traditional medical plans could be lower than the gap faced in high-deductible plans today, there will still be an annual gap. Treating a critical illness is a continuum of medical service over time, not a single instance. In fact, it is likely that a person who has a serious cancer, heart attack or stroke is likely to reach their annual deductible and out-of-pocket maximum year after year because of the need for follow up treatment. A critical illness plan provides additional money to cover these gaps year after year, as long as the initial amount of coverage is not tied to a one-time benefit gap.
Second, to borrow the phrase from Barnard, a critical illness policy covers events that represent defining moments, not only for the insured person, but also their family.
Thinking that the only expense is the gap in medical benefit plan is overlooking additional expenses. For example, when my mother was faced with a serious cancer, there were many expenses our family had to cover. My mother was hospitalized and then convalesced in a skilled nursing facility for several months. My sister drove a 130 mile round-trip virtually every other day for three months, while I flew to Syracuse, New York several times. Factoring in hotel stays, car rentals, meals at restaurants and other incidentals, the cost to our family was far greater than my mother's out-of-pocket medical expenses.
We've been mistakenly pursuing sales around medical plan gaps, when family expense gaps are potentially greater!
Finally, there's another, perhaps less obvious item. My mother's illness did not happen in a vacuum. The bills did not stop coming in for her telephone, utilities for the house, taxes, and many others. We had to make sure they were paid.
All told, let's think of critical illness insurance as coverage to help families in need during the defining moments—helping cover the total cost of treatment and recovery, not just one of the many gaps created by a serious medical event.
Read more: