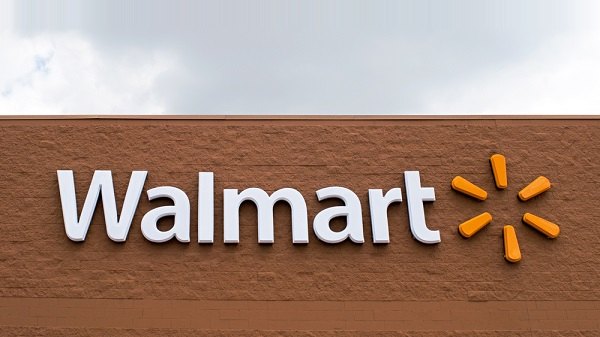 More and more employers are preparing for the impacts of the coronavirus outbreak on their workforce – including Walmart, after one of its employees has tested positive for the disease.
According to Gallagher's COVID-19 Human Resources Policy Survey, as of March 8, a majority (61 percent) of employers have developed a communication strategy related to COVID-19, 64 percent are offering additional pay for healthy workers who pick up additional shifts and responsibilities for employees not able to report to work,
Related: How the coronavirus affects HR, benefits and retirement professionals
However, only 15 percent of employers will pay workers suffering from COVID-19 symptoms for their time off work, regardless of sick leave or PTO balance. Moreover, just 13 percent of employers have a comprehensive COVID-19 plan in place, according to the survey, conducted by Gallagher's benefits and HR consulting division.
"This report on the HR response to COVID-19 observes a point in time during a rapidly evolving situation," the authors write. "While continued monitoring and vigilance are required under these unique business and human circumstances, it provides a valuable baseline as of early March 2020."
The report broke out findings from health care and non-health care employers, demonstrating strong contrasts.
"Data shows that health care organizations are more likely to have full or partial emergency plans in place, backed by a communication strategy," the authors write. "Conversely, they're less likely to provide full wage continuation if an employee is involuntarily unable to work, and have a greater tendency to require the use of personal time off."
Health care organizations are also more likely to utilize contract workers and additional pay (also known as premium pay in health care) to help ensure that necessary staffing levels are maintained, according to the report.
Meanwhile, Walmart has implemented a "COVID-19 emergency leave policy" for affected workers, after one of its employees in Cynthiana, Kentucky tested positive for the disease. If Walmart workers are unable to work or are uncomfortable at work, they can choose to stay home. Workers can use their regular paid time off options for this purpose.
If their Walmart store, club, office or distribution center is part of a mandated quarantine, workers will receive up to two weeks of pay. Should a worker have a confirmed case of the virus, they'll receive up to two weeks of pay. If they're not able to return to work after that time, additional pay replacement may be provided for up to 26 weeks for both full-time and part-time hourly associates.
"We are also pleased that, in response to COVID-19, the Walmart Associates in Critical Need Trust, an independent charitable trust (ACNT), temporarily waived the eligibility requirement that U.S. associates be employed with Walmart for 365 days before they can apply for a grant," Walmart said.
Read more: