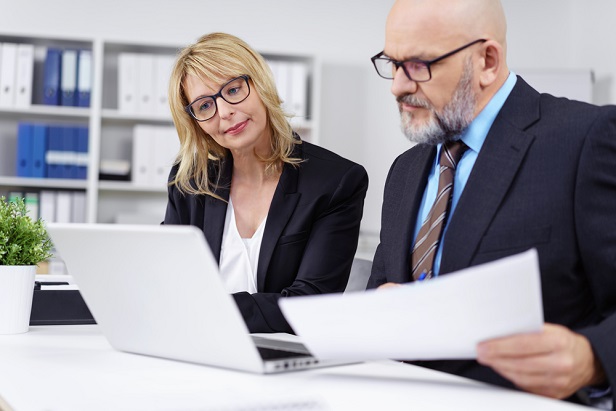 Amid the current economic turmoil and pandemic, advisors — particularly those in smaller practices — should consider a piece of advice they frequently give their clients: Get their businesses in shape and get estate planning and succession planning out of the way.
A Kiplinger report highlights the fact that as fears grow over the current state of the world, planning won't go amiss—particularly since many business owners, advisors included, are in the age group being particularly warned about the potential effects of contracting Covid-19.
As the report points out, "As this virus has a special ability of wreaking havoc on people over 60—a segment of the population that includes many business owners and CEOs of major companies—it is critical to address the 'What if I get it?' question now and not put this off."
Estate lawyer Patrick Jennison of Bakersfield, California, is quoted saying, "If you are a business owner, do you have a succession plan in place for the operation of your business in the event of your incapacity and the management and ownership of your business if you die?"
Getting succession and estate planning out of the way sooner rather than later is a good idea, particularly since the report says that estate attorneys are becoming swamped with requests for appointments to tend not just to plans for disposition of businesses, but also provisions to replace an incapacitated head of household should it become necessary.
Such things as durable powers of attorney, advance health care directives and of course wills can all become essential in a shockingly short period of time—and life will also be made easier for those taking over for both business owners and heads of household if there are records of passwords—both virtual and real-life, such as safe deposit boxes—and the locations of important business, tax and financial documents, as well as contact information for important business professionals (accountants, attorneys, investment advisors).
The report also suggests the importance of having a family meeting about asset disposition and other matters that normally no one wants to think about until it's too late, as well as the need to to name a remote contingent beneficiary—particularly in the case of business owners, lest a "doomsday scenario" upend whatever plans you might have made in anticipation of the worst.
READ MORE: