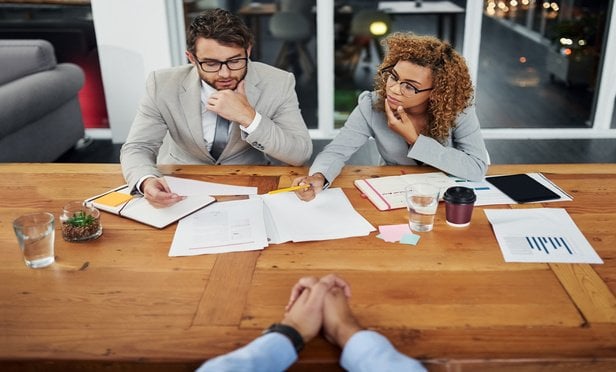 Designing an effective employee benefits package is one of the most important functions of human resources. Well-designed benefits can attract and retain top talent, enhance employee engagement and contribute to a positive company culture. An article in BenefitsPRO finds that 87% of US employers report that enhanced health care benefits are a top priority for their company.
This is why exploring a wide variety of benefits that today's workforce is looking for, and how to manage them when the benefits are coming from different sources, is critical not only for brokers and benefits professionals but also for HR teams overseeing the whole process.
Understanding options
The first step in designing a competitive benefits package is understanding all the benefit options available and what's most important to your employees.
First, there are standard benefit offerings like:
Medical/Health
Dental
Vision
Retirement & Investment plans
Paid Time Off (PTO)
Life Insurance
Disability Coverage
Wellness Programs
Employee Development Programs
There are also less common, but on the rise, benefits that employees are increasingly interested in. Here are a few to consider:
Finding balance
It's important to explore the benefits your employees actually want and need. It's also critical to find the right balance between comprehensive coverage and affordable costs.
Consider performing a benefit needs assessment to gauge which benefits are most popular among your employees. Investing in benefits that employees will actually use helps boost morale and improve employee retention while also optimizing your budget.
With so many unique types and sources of benefits, it's important to consider how you will manage them efficiently. At Clarity, we suggest leveraging technology. This allows you to automate administrative tasks which saves time, minimizes errors and gives you more freedom to be a change agent in your organization.
Brokers and benefits managers can take it a step further and partner with a third-party administrator that brings all of the HR administration, compliance and user management into a single sign-on by integrating many of the individual benefit solutions into one platform. This allows you to say goodbye to the paperwork chaos and hello to a simplified and employee-friendly benefits experience.
A "complete" package means something different to everyone, but we see it as offering efficient benefits that cover all the bases and ensuring your employees feel supported from head to toe to paw. From financial security to work-life balance and everything in between, a complete package shows your commitment to creating a workplace where people thrive (and stay).
If you are interested in learning more about all the different types of benefits, how to talk about them in language that everyone can understand, and getting some administrative tips — check out Clarity Benefit Solutions' eBook: Define 'Benefits': Bringing Clarity Through a Plain Language Definition of All Things Deemed 'Benefits'. It provides unique insights about each of the benefits mentioned above and how combining them with your definition of "complete" is a win-win for both employers and employees.