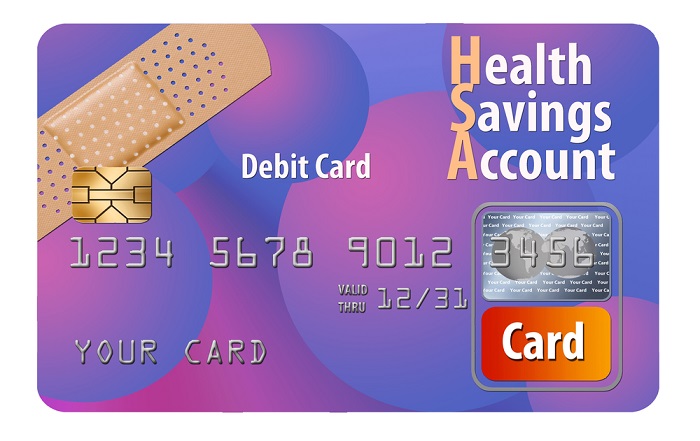 While health-savings-account-eligible plans have been on the rise, along with HSAs, in 2017 enrollment estimates indicate that growth in both have slowed.
A brief from the Employee Benefit Research Institute reports that while estimates from five different surveys on the adoption of HSA-eligible health plans and HSAs themselves vary widely for last year, from 21.4 million to 33.7 million policyholders and their dependents, one consistency they share is that growth seems to have slowed—"especially when looking at the market share of HSA-eligible health plan enrollment."
Surveys reviewed for the brief include the EBRI/Greenwald & Associates Consumer Engagement in Health Care Survey; Survey of Health Savings Account—High Deductible Health Plans conducted by America's Health Insurance Plans; Employer Health Benefits Survey conducted by the Kaiser Family Foundation; National Survey of Employer-Sponsored Health Plans conducted by Mercer; and National Health Interview Survey conducted by the National Center for Health Statistics.
Data is variously obtained by the surveys from insured individuals, employers and insurers. And while underreporting is a common issue, all find substantial growth in HSA-eligible health plan enrollment since HSAs were established in 2004. However, from 2014 to 2017, the surveys are consistent in finding very little growth in HSA-eligible health plan enrollment.
Periods of changes in public policy brought uncertainty, but overall growth rates in HSA-eligible health plan enrollment have been trending down across most of the surveys over all of the distinct policy periods.
However, examination of the number of HSAs, rather than of HSA-eligible health plans, finds recent growth. Two studies focus on HSAs, with a Devenir study not only finding growth in HSAs but also that most of the growth in the establishment of accounts occurs at the end of calendar years in anticipation of coverage that begins January 1—" and so the growth between the end of 2016 and mid-2017 should not be viewed as slow growth," says the brief.
With HSAs reflecting growth but the health plans not doing so, some of the growth on the one hand could be offset by people who have disenrolled from their HSA-eligible health plans, the brief adds. In addition, the EBRI HSA Database indicates a potentially large number of HSAs that may no longer be currently associated with an HSA-eligible health plan.
Says the brief, "Other than the decline from 41 percent to 36 percent between 2015 and 2016, the percentage of accounts not receiving any contributions appears to be trending up, which would imply that simply looking at the number of accounts is not a good proxy to measure trends in HSA-eligible health plan enrollment."
Slowed growth in HSA-eligible health plan enrollments could be explained by several factors: employers choosing such health plans primarily to save on premiums, or low health insurance premium increases combined with low unemployment, the latter of which may have made employers hesitate to add such plans.
There's also the possibility that the way the plans work has held back growth; other research indicates that HSA-eligible health plans may be associated with a reduction in appropriate preventive care and medication adherence. In addition, employers aren't necessarily getting the flexibility they desire out of HSA-eligible health plans. Under current IRS rules, to qualify as an HSA-eligible health plan, the health plan deductible must cover all health care services, except for certain preventive services.
However, if the current administration increases the HSA contribution limits and enhances the plans themselves, that might convince employers to add such plans.