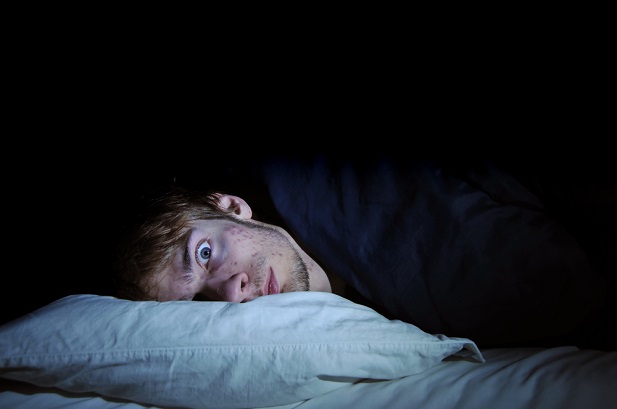 Although young participants in employee stock plans are more confident that they've saved enough for retirement than their older colleagues, overall, they're more worried about retirement than they are other concerns.
That's according to an eTrade survey of self-directed investors who manage at least $10,000 in an online brokerage account.
It's possible, says eTrade, that the more positive view of stock plan participants about having saved enough for retirement arises from the fact that they have another income stream through equity compensation, which could somewhat reassure them that they're more prepared for a secure retirement.
In addition, it says, their worries about retirement could be due to their being "more focused on their long-term financial wellness and therefore hav[ing] a deeper understanding of what it takes to save for retirement."
While overall 34 percent of equity compensation participants say they worry more about retirement than other issues, such as loss of a loved one, physical injury or loss of a job, 53 percent of stock plan participants under age 45 have retirement as their top worry.
And those under-45 participants are more worried about financial issues overall than their older colleagues, with 77 percent saying they feel they could be doing better financially, compared with 66 percent of their participant colleagues overall. But there's more:
80 percent are hung up on not understanding financial jargon well enough to invest better, compared with 52 percent
78 percent feel less well off when looking at depictions of exaggerated wealth on TV and social media, compared with 45 percent
73 percent and 69 percent, respectively, say financial worries are affecting their relationships and their health, compared with 39 percent and 37 percent of participants overall
Those under-45s also feel they have more pronounced barriers to saving what they want for retirement.
According to the survey, it could be because equity-receiving employees might have higher costs for health care, education, living expenses or housing costs, resulting in more financial obligations.
They're not necessarily hanging onto their money, either, with 73 percent of stock plan participants owning up to having withdrawn from their retirement account early.
Says the report, "Participants may spread their wealth across equity and other investment vehicles given the financial obligations they have. That said, the tendency of this segment to have higher spending needs (e.g., health care, mortgage) could leave few opportunities for accessing sources of disposable income."
READ MORE:
Two blue-collar industries beat white collar for retirement readiness
Americans most upbeat on retirement in almost 20 years