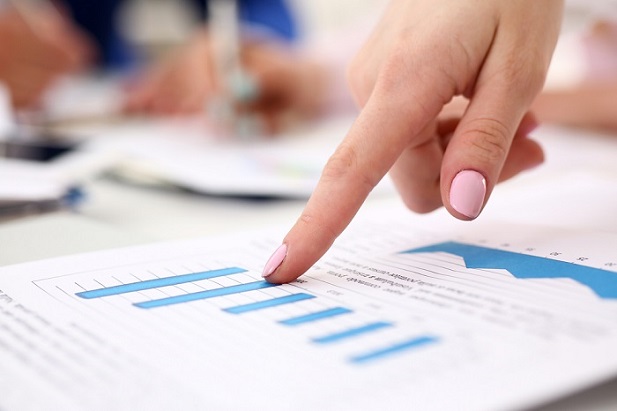 How big a slice of that stimulus cash are you going to get? Kiplinger offers a very helpful calculator, along with additional information on some of the logistics of the process. For instance, while the amount being bandied about in the news is $1,200, that's not necessarily what everyone will get.
It depends on your income, your marital status and the number (if any) of children you have, so it could be more or less.
It could be $1,200, but married couples filing jointly will each get one. Kids who are 16 or younger and qualify for the child tax credit will net you another $500 each—meaning that a married couple with two kids could get as much as $3,400.
If you're single, married filing separately or a qualifying widow(er), and your AGI is above $75,000, or married, filing jointly and with an AGI of more than $150,000, the amount will fall, being reduced until it phases out altogether.
The same holds true for head-of-household earners with AGIs of more than $112,500.
Your AGI, by the way, will be taken from your 2019 tax return, unless you haven't filed yet—in which case it will come from your 2018 return.
This particular iteration of the stimulus bill only calls for a single check, which will be dispersed by the IRS (hey, they have all your information already anyway), although people who don't have/use direct deposit for their tax refunds might have to wait for a paper check. Having to rely on snailmail instead of electronic funds transfers could slow receipt of the check to a pace of 3-4 months.
The good news is that you don't have to pay taxes on the money, and even seniors on Social Security will get it.
READ MORE: