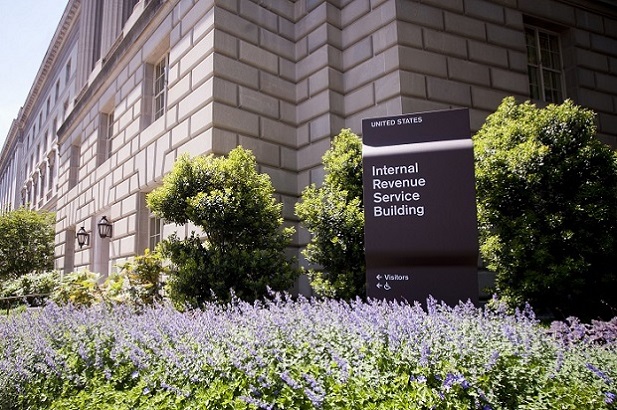 The IRS website designed to help Americans track the progress of their coronavirus relief funds went live on Wednesday, but all is not well in the world of relief benefits.
Not only is the website displaying glitches—offering error messages that say an individual's payment status is "not available" or their information "does not match" what's already on file with the IRS—but as NBC News reports, it will not allow some corrections to be made and kicks users out after a few attempts to correct the data, saying it's been used "too many times" and will be unavailable for 24 hours before they can try again.
And there is no telephone help. A recording informs callers that the IRS can't address problems due in part to short staffing.
CNBC reports that the Get My Payment tool tells users to enter information from their 2019 or 2018 tax returns, but when users tried to do that they received error messages saying that the information did not match what was in IRS records.
In addition, although those receiving Social Security, disability or survivor benefits are supposed to be receiving payouts automatically, since most have direct deposit information on file to receive their benefits, such is not always the case and there seems to be no way to fix that—nor any FAQs that address the issue.
To make matters worse, a Daily Kos report gathering multiple reader comments also says that some payments are being sent to obsolete, unknown or erroneous bank account numbers.
All this comes as conflicting stories come out about whether those who will receive checks rather than direct deposits will have to wait longer for their funds because Donald Trump's name is being added to them—a step, according to The New York Times, that is "a break in protocol" and that The Hill reports was called "shameful" by House Speaker Nancy Pelosi because of the delay it would involve.
The Treasury Department has denied that the addition of Trump's name to the memo line on the checks will cause any delay in sending out the benefits, but The Washington Post cited some senior IRS officials as saying that check delivery "could be slowed by a few days" due to the programming change the action required.
READ MORE: