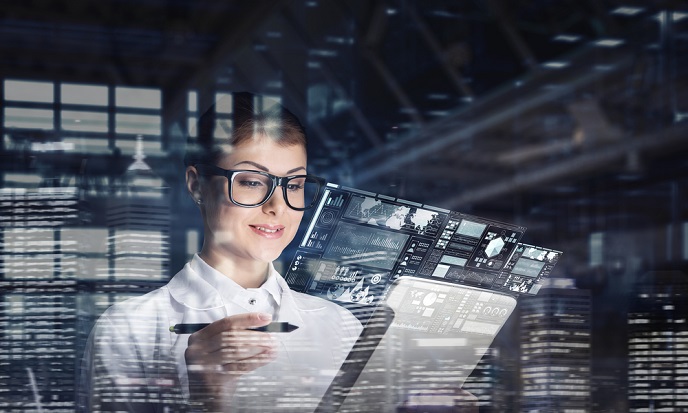 Employers hiring remote workers or working remotely themselves due to COVID-19 now have some flexibility in verifying whether the new hires are legally allowed to work in the United States.
The U.S. Immigration and Customs Enforcement on Thursday said that employers in such cases will not be required to review the worker's identity and employment authorization documents in the worker's physical presence. Instead, employers may inspect the Section 2 documents remotely, via video link, fax or email or other methods and enter "COVID-19" as the reason for the physical inspection delay in the Section 2 "Additional Information" field. If they choose to verify remotely, they need to obtain, inspect and retain copies of the documents within three business days.
Once the documents have been physically inspected after normal operations resume, employers should add "documents physically examined" with the date of inspection to the Section 2 additional information field on the Form I-9, or to Section 3 as appropriate.
"These provisions may be implemented by employers for a period of 60 days from the date of this notice OR within three business days after the termination of the national emergency, whichever comes first," the agency writes. "Employers who avail themselves of this option must provide written documentation of their remote onboarding and telework policy for each employee. This burden rests solely with the employers."
Employers can also choose to designate an authorized representative to act on their behalf to complete Section 2. The employer is liable for any violations in connection with the form or the verification process, including any violations of the employer sanctions laws committed by the person designated to act on the employer's behalf.
The founding chair of Mintz, Levin, Cohn, Ferris, Glovsky and Popeo's immigration practice, Susan J. Cohen, told HR Dive that an authorized representative can be a law firm, a vendor, a notary or a local employee, among others.
However, any employee can perform document inspection for HR, Cohen said. During normal times, that's not a best practice but "in exigent times like these, employers can provide training inside and outside the company."
READ MORE: