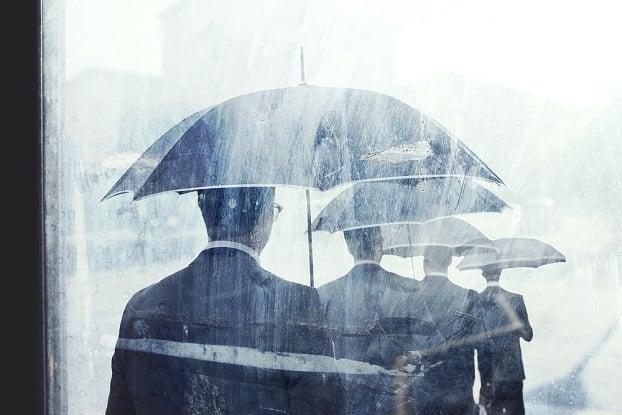 Life insurance companies that issue retirement products are prepared to meet their obligations to policyholders amid the coronavirus pandemic, according to Susan Neely, CEO of American Council of Life Insurers.
"There should be no question about this," Neely told the National Association of Insurance Commissioners last week at a special session held by the consortium of state insurance regulators.
"Our financials are strong because state-based regulation works," added Neely. "Just look back at 2008 for proof. We are ready to deliver benefits as promised to families and businesses affected by COVID-19."
A call for practical regulatory leadership
Life insurers, like much of the economy, have implemented work-from-home policies to avoid interruptions in services and call centers, Neely said.
As the coronavirus has spread, anecdotal evidence is emerging that the demand for life insurance is growing. Insurers are exploring ways to underwrite policies without paramedical contact typical to the underwriting process.
Neely asked state regulators for "practical leadership" and "regulatory accommodations that also favor the consumer" to allow industry to meet novel market needs in light of the coronavirus.
Specifically, she called for "practical approaches" to rate and form filings, licensing requirements, and regulatory deadlines.
How life insurers fared during financial crisis
As much as any financial institution, AIG is a company synonymous with the 2008 financial crisis. A unit of the massive insurer, AIG Financial Products, insured mortgage-backed securities through credit default swaps. When the housing market collapsed, AIG's obligations came due, and the Financial Products unit racked up roughly $25 billion in losses.
The Treasury Department and Federal Reserve ultimately poured an estimated $150 billion into the firm to assure its solvency and commitments to other Wall Street firms that made bad bets on mortgage-backed securities.
But throughout the fracas, AIGs retail insurance arm remained solvent.
Several other life insurance companies either received government assistance, or applied to do so.
In late 2008, the ACLI requested regulatory flexibility from NAIC. NAIC denied the request to relax insurers' capital requirements, according to a 2016 study published in NAIC's Journal of Insurance Regulation.
Without a uniform allowance, insurers turned to individual state regulators. Some were receptive to flexibility on capital requirements, and some were not, according to the study.
At the time, the ACLI said the changes it sought "could provide balance sheet relief in a challenging economic environment, but they won't alter a company's ability to meet its financial obligations," the study said.
READ MORE: