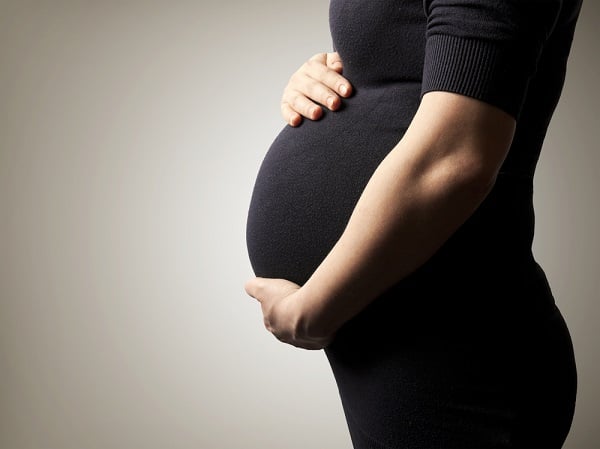 It's tough to be a working mother. Even if you're lucky enough to work for a company that offers a strong paid leave program, there are still the biases and professional hurdles to face. But what about the health issues? There are plenty of health conditions associated with the rigors of bearing children, and mental health issues in particular are being overlooked.
According to an analysis from Mathematica, perinatal mood and anxiety disorders, including prenatal and postpartum depression and anxiety, not only weigh down new mothers but also often go untreated, to the tune of some $14.2 billion in national economic costs.
Related: Parental biases are different for single moms and dads
The study, funded by the California Health Care Foundation, the Perigee Fund and the Zoma Foundation, determined that when examining "the mother–child pair" starting with pregnancy through five years (a total of six years altogether), the estimated cost is $14.2 billion, or an average of $32,000 for each pair.
More than half of that total—53 percent—is incurred during the first year, from conception through birth.
"We conducted the most comprehensive analysis yet of the economic burden of perinatal mood and anxiety disorders in the United States," says Kara Zivin, a senior researcher at Mathematica and the study director. "In addition to health consequences for mothers and children, these conditions are particularly burdensome in terms of maternal productivity loss and increased social services costs."
It breaks down this way: approximately 60 percent of the costs accrue to mothers, while the other 40 percent accrues to the children. Among the former and most expensive of problems are presenteeism, absenteeism and unemployment, accounting for $4.7 billion—33 percent of total costs; preterm birth, costing $3.3 billion (23 percent of total costs); and maternal health expenditures, costing $2.9 billion, or 20 percent of total costs.
Medical costs alone for PMADs can mount to $17,000 over the course of the entire six years, while other conditions including postpartum hemorrhage and gestational diabetes average up to $3,300 per mother but occur only during pregnancy and childbirth.
Common though they are, PMADs are usually untreated or inadequately treated, even though their presence can exacerbate physical problems such as preterm or cesarean deliveries and make the birth process itself more expensive and risky for both mothers and premature infants—as well as making it more difficult for mothers to go back to work.
And then there are the kids—those whose mothers are affected by PMADs are more likely to "have a higher risk of behavioral and developmental disorders themselves, including attention-deficit/hyperactivity disorder, depression, anxiety, and behavioral or conduct disorders such as oppositional defiant disorder," says the report.
Read more: